Searching for employment or finding employees in the healthcare industry can be a daunting task. The process is often challenging and time-consuming, leaving healthcare workers stuck in situations they don't enjoy or hospitals struggling to find reliable team members. However, with the assistance of RKA Recruiting, this process can become much more manageable. RKA is dedicated to connecting healthcare workers and employers in mutually beneficial ways, ensuring that both parties can work better, enjoy their journey, and become successful in their field!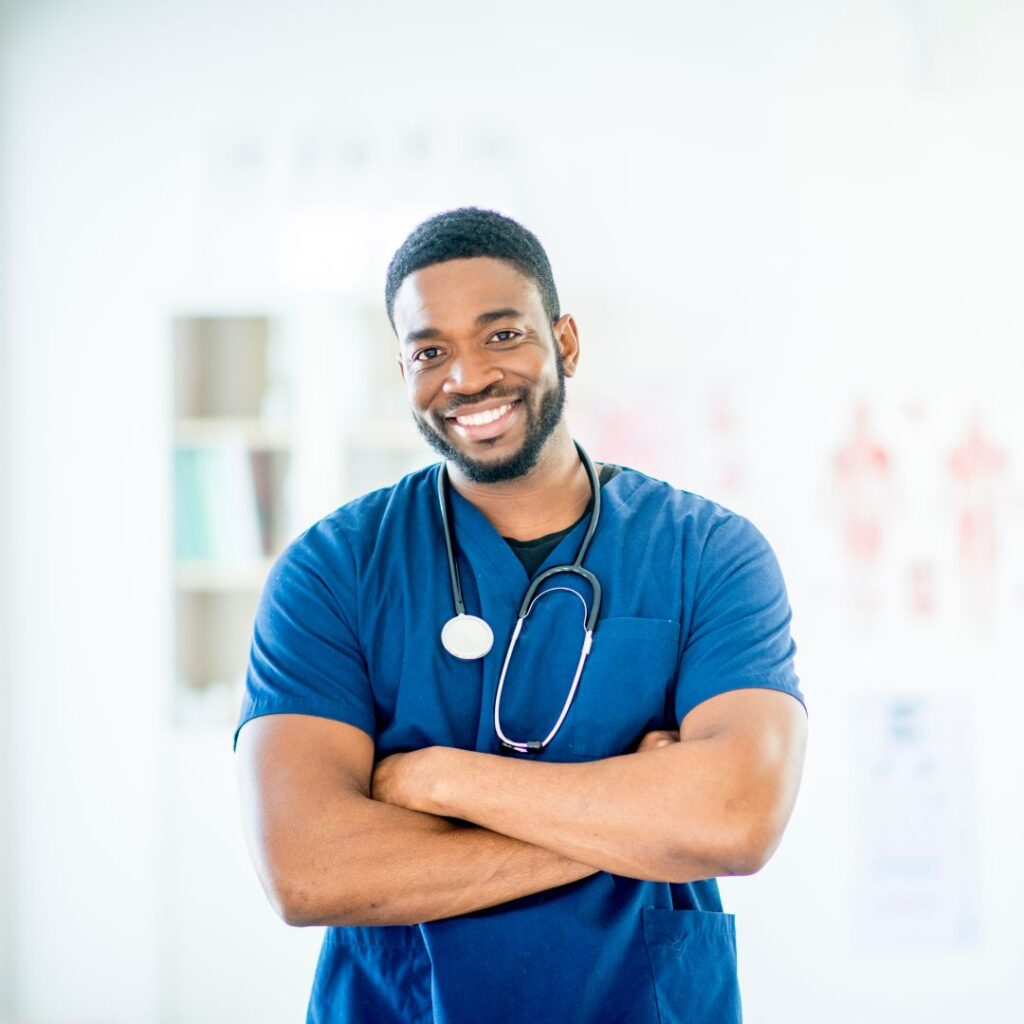 Competitive Wages and Contracts
We focus on providing offers that are not only fair but also competitive. We understand the importance of attracting talented healthcare professionals and ensuring our clients can offer appealing opportunities to potential employees.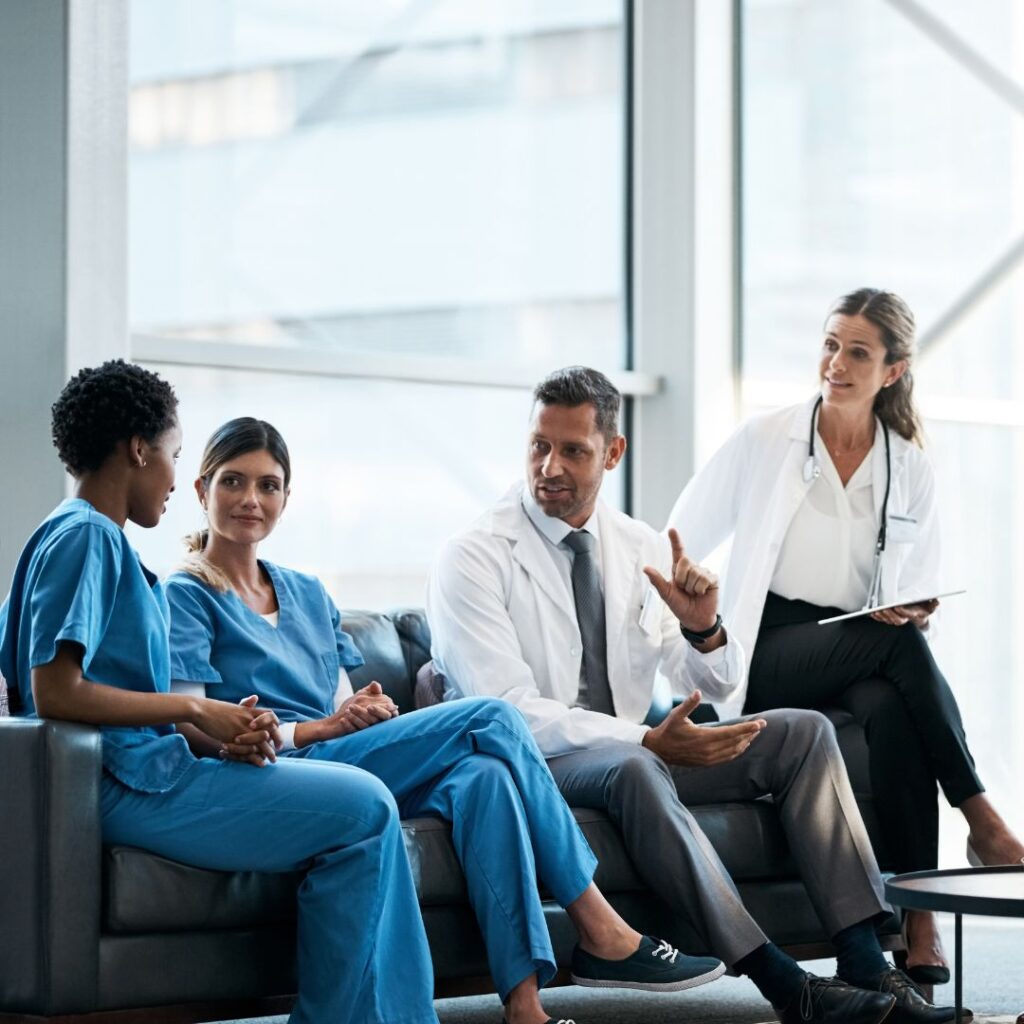 Extensive Network
At RKA Recruiting, we establish relationships with healthcare facilities throughout the United States, offering a wide range of opportunities and contracts for nurses. This allows healthcare workers to find contracts that match their preferences, whether it be in terms of location or facility type.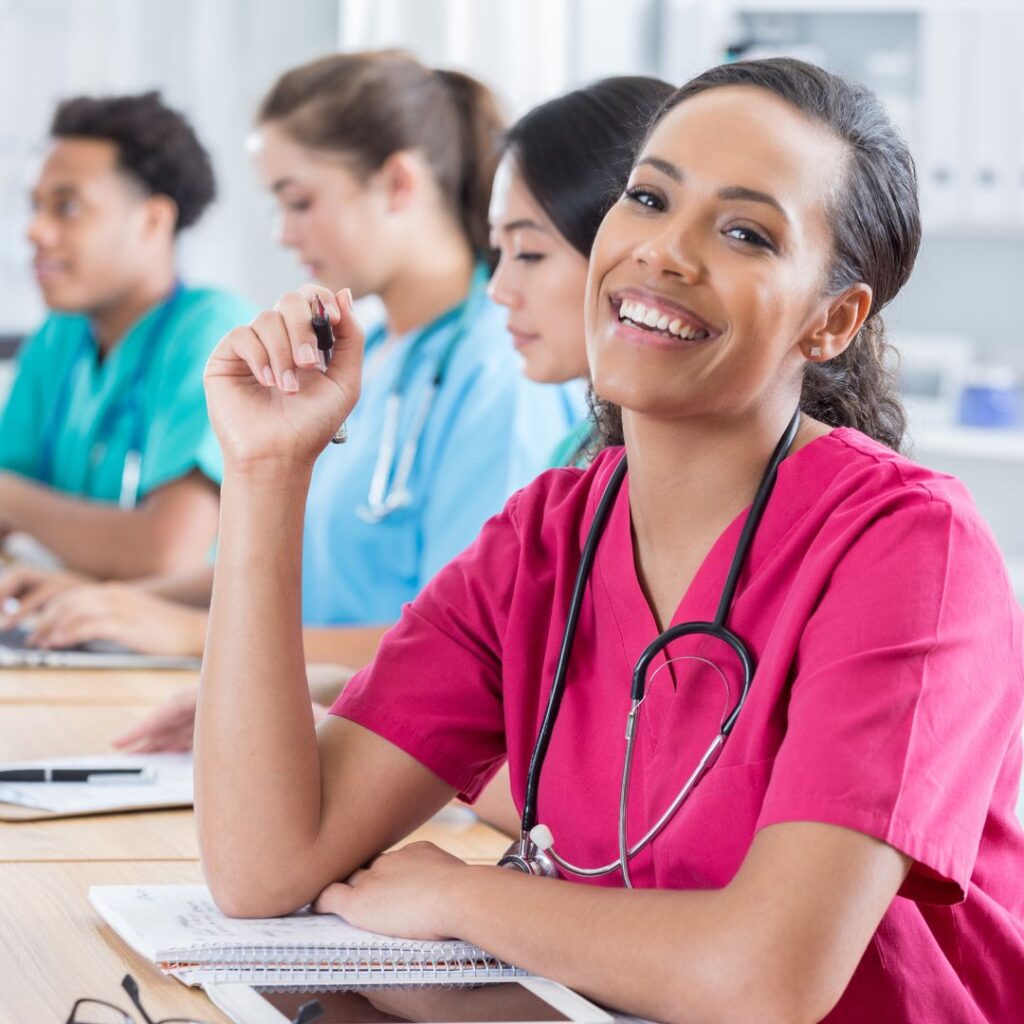 No Forced Contracts
Nobody wants to be catfished into a bad contract. When you choose RKA Recruiting, you are getting transparency at its finest. No ghosted calls, no unresponded emails, and no false promises. Our recruiters have your interests and needs in mind, and they won't force you into a nursing contract just to fill a quota.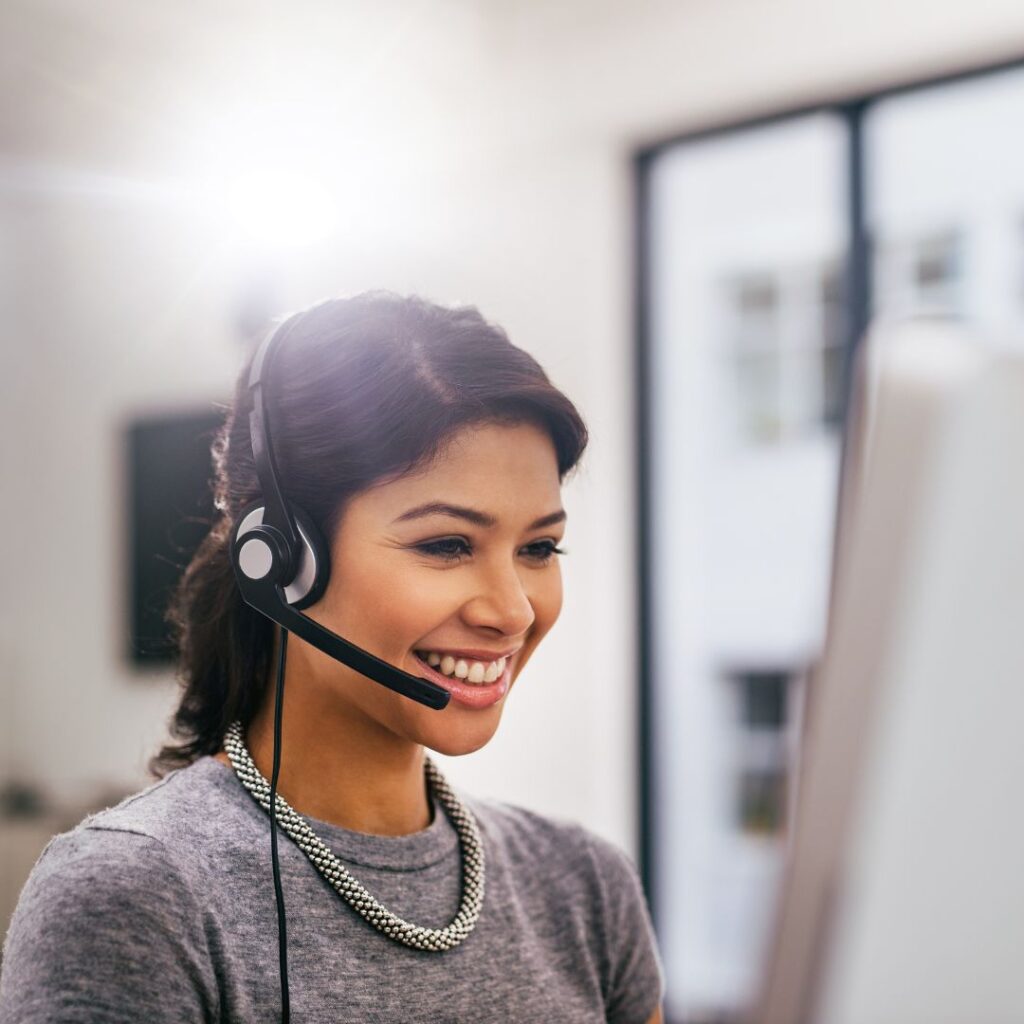 Recruiters You Can Actually Talk To
One of the biggest frustrations faced by healthcare workers and employers alike is the lack of communication and personalized attention in the hiring process. Many recruitment agencies operate as faceless entities, relying on automated systems and generic job postings. At RKA Recruiting, our recruiters are experts in healthcare recruitment, and their hands-on approach allows them to build strong relationships with both healthcare workers and employers.
We want to help employers find long-term employees and nurses find a workplace they will thrive at. Experience a recruitment process that puts your goals first, so you can rest assured that you will find quality team members or an amazing job opportunity.