Facilities Looking for Talent
Looking to discover your next contract employee without the hassle?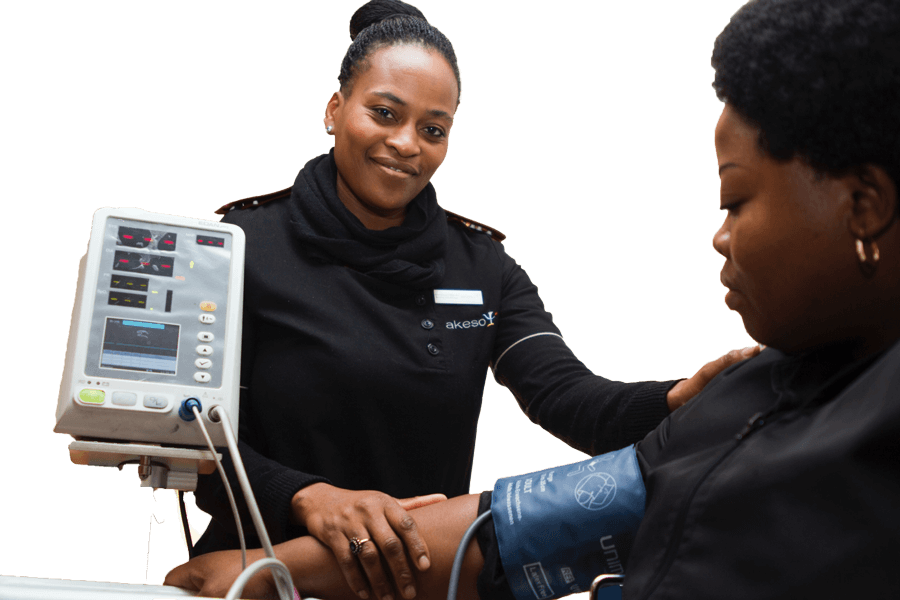 Are you tired of sifting through endless piles of resumes, hoping to find that one diamond in the rough? Does the process of finding the right medical professionals for your hospital's staffing needs feel like an uphill battle? Look no further — RKA Recruiting is here to transform your healthcare staffing experience. Get started today!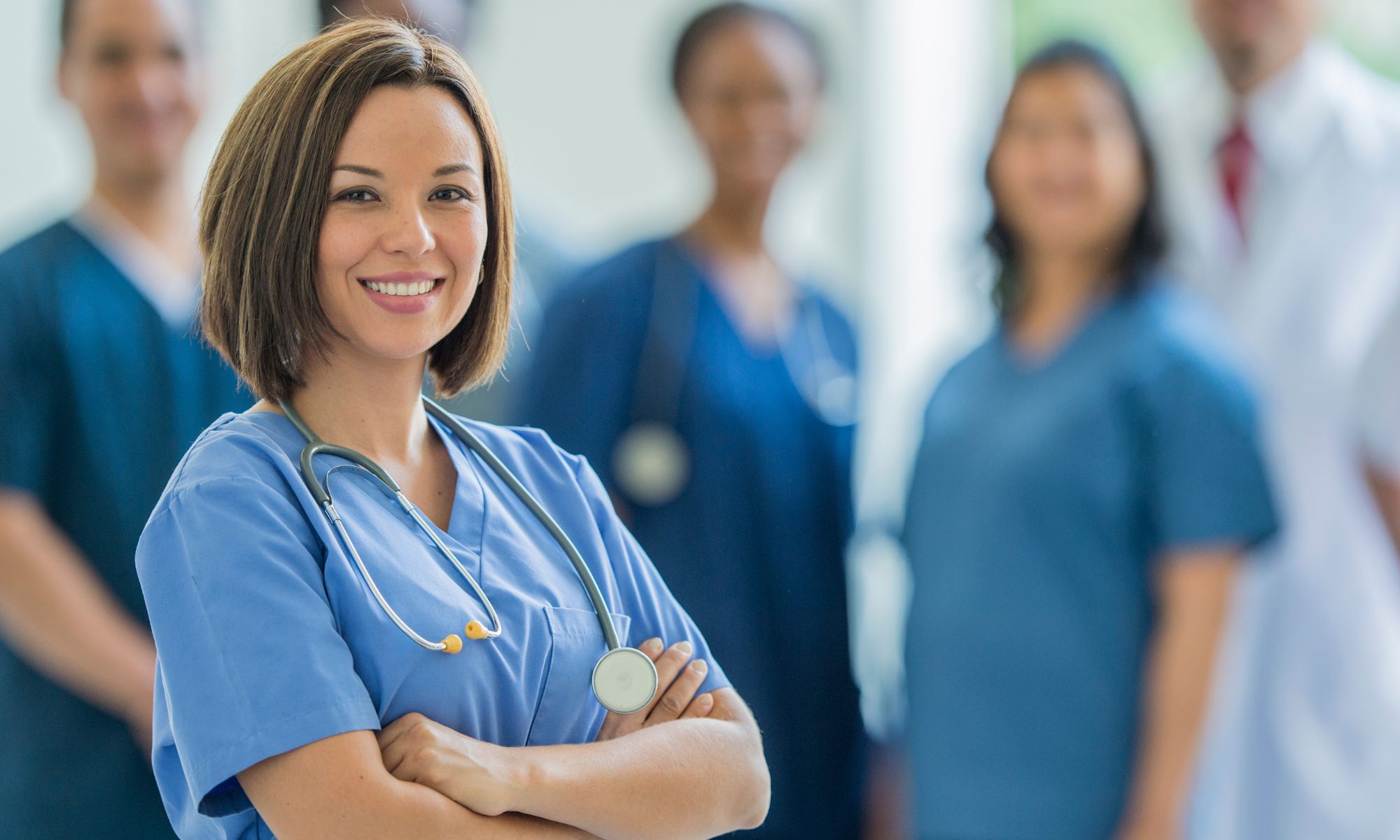 Unveiling the Power of Our Medical Staffing Agency
In the vast landscape of healthcare recruiting companies, RKA Recruiting stands out as a beacon of excellence. As one of the best healthcare staffing agencies in the industry, we understand the intricate challenges hospitals face when it comes to filling crucial positions with top-tier professionals. Your staffing problems are our motivation, and our mission is to deliver nothing short of perfection.
Find Reliable Contract Employees
Getting the right candidates for your job openings can be a headache. Weeding out the false leads and the candidates who don't have the qualifications or licenses alone is a big waste of time. Finding someone who is also a good fit for your company can make the hiring process even more difficult. With RKA Healthcare, you can rest assured that the candidates you receive are not only qualified, but also screened to fit your facilities needs and culture.
At RKA Healthcare, we bring together healthcare workers with the facilities that they fit best with. We don't force contracts just to fill the position and get a paycheck. We aim to always provide the best candidates possible for each contract, so you get a qualified applicant and a worker who will work hard and be a positive addition to your team.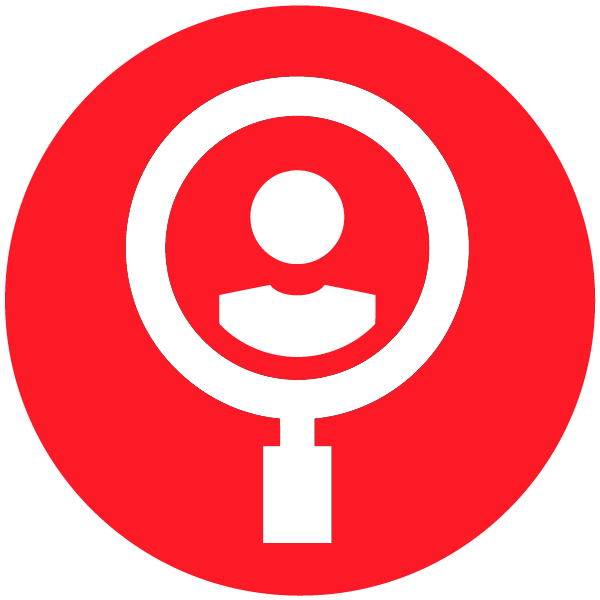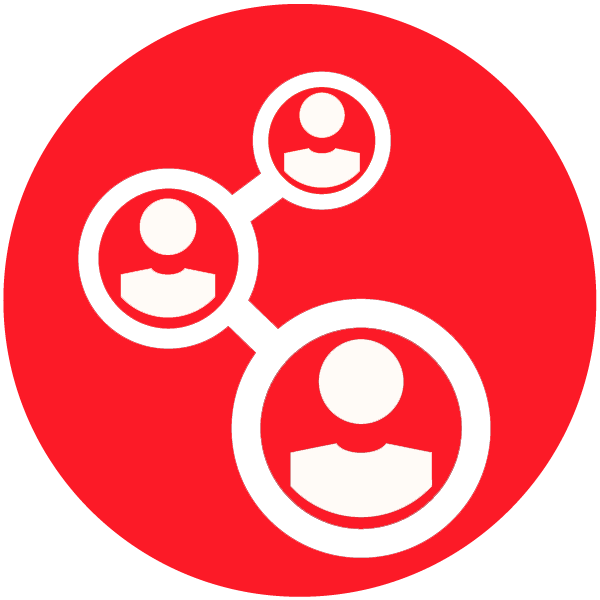 Background Checks For All Candidates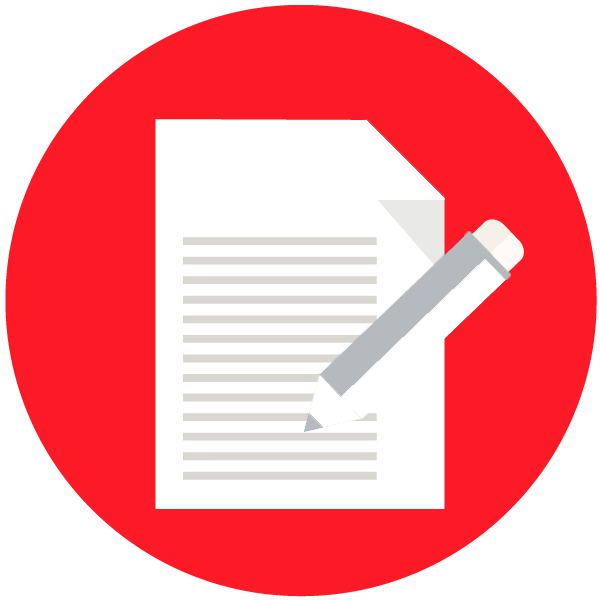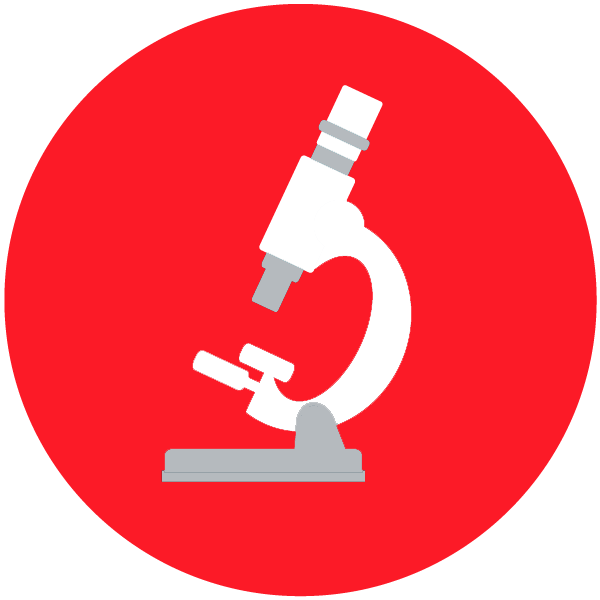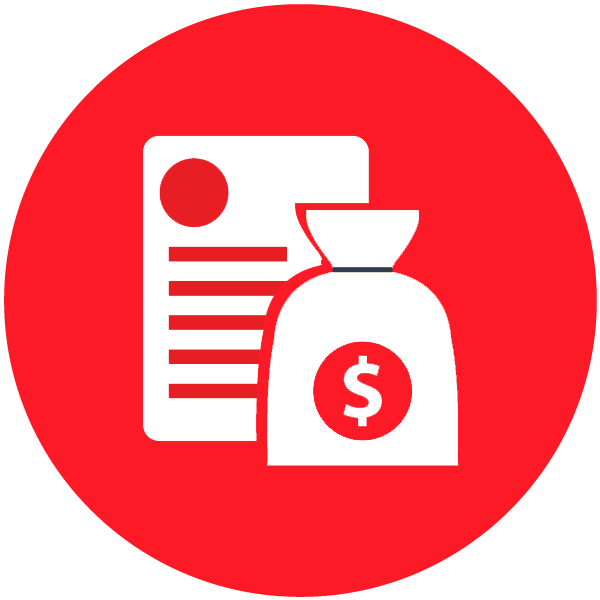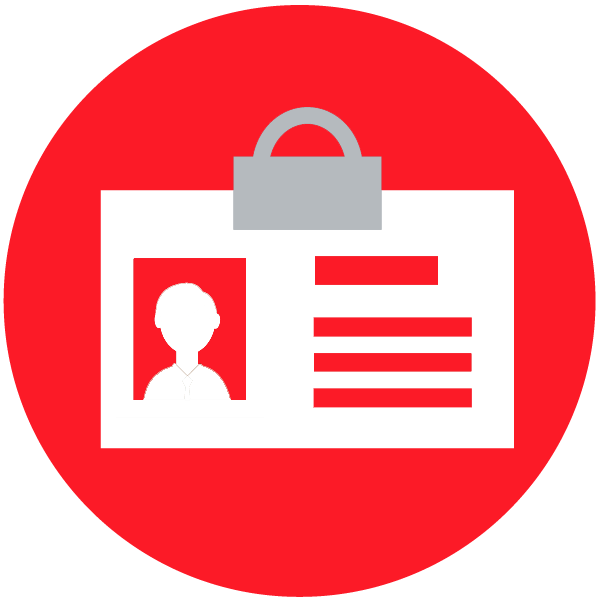 Revolutionizing Your Hiring Process
Finding the perfect candidate for your job openings can be an overwhelming task. We've all been there — endless hours spent deciphering the false leads from the true contenders, only to realize that many lack the qualifications or licenses required. It's a time-consuming endeavor that often ends in frustration. That's where RKA Recruiting steps in, armed with an unwavering commitment to streamline your hiring process.
Unlocking a World of Qualified Talent
At RKA Healthcare, we take pride in forging connections between healthcare facilities and the professionals who are an impeccable fit. We don't believe in one-size-fits-all solutions or forcing contracts to merely fill positions. Our pledge is to handpick the best candidates for each contract, ensuring you receive not only qualified applicants but also individuals who seamlessly blend with your facility's culture and needs.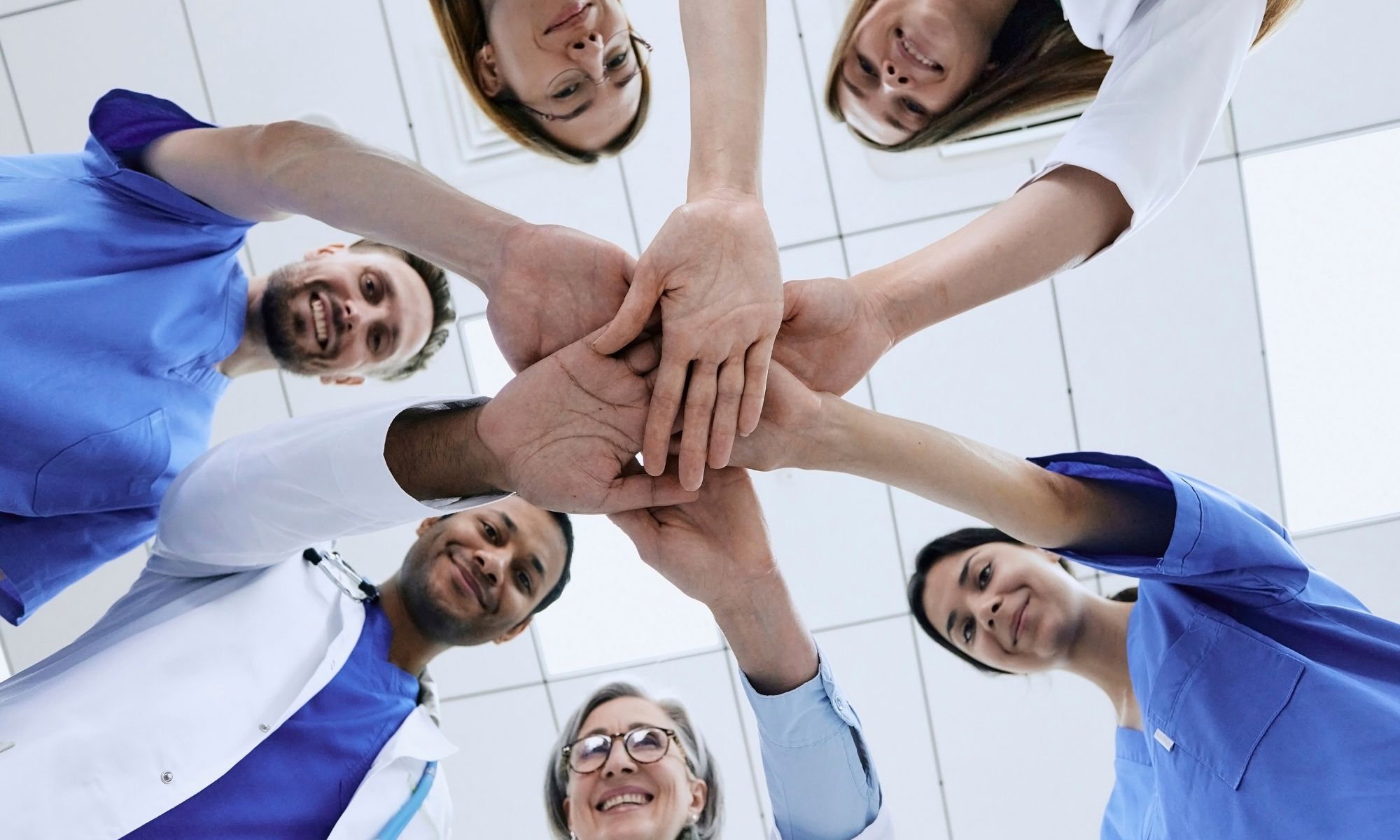 Our Arsenal of Staffing Solutions
We're not just a medical staffing agency; we're your strategic partner in building a workforce that fuels excellence. With services like Candidate Pre-Screening, Background Checks for All Candidates, Competitive Contracts, Drug Testing, Fully Insured Candidates, and License Verification, RKA Recruiting transforms the hiring landscape.
Why Choose RKA Recruiting?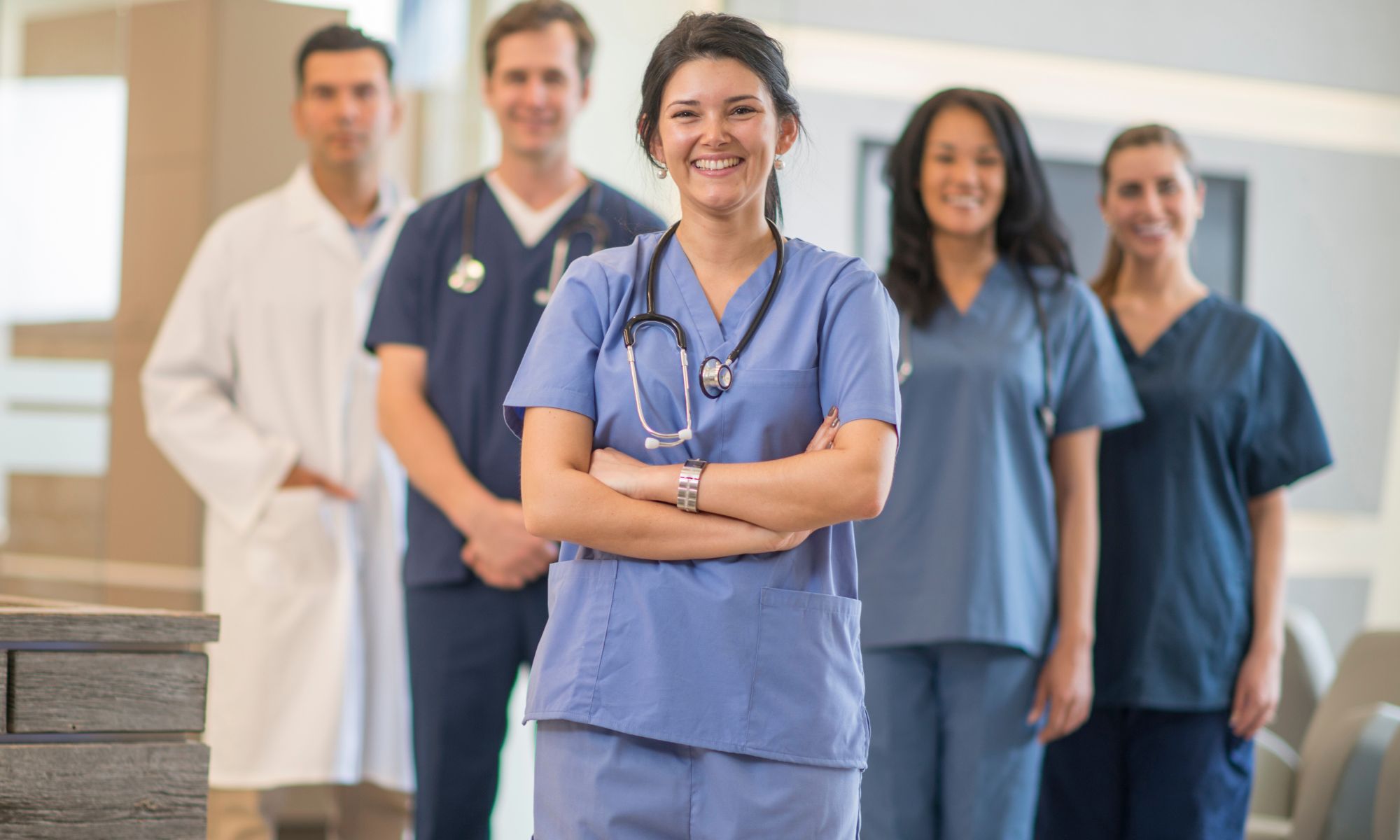 Quality Over Quantity:
Unlike other healthcare recruiting companies, we emphasize quality over quantity. We recognize that your hospital deserves professionals who are not only skilled but also share your passion for providing exceptional patient care.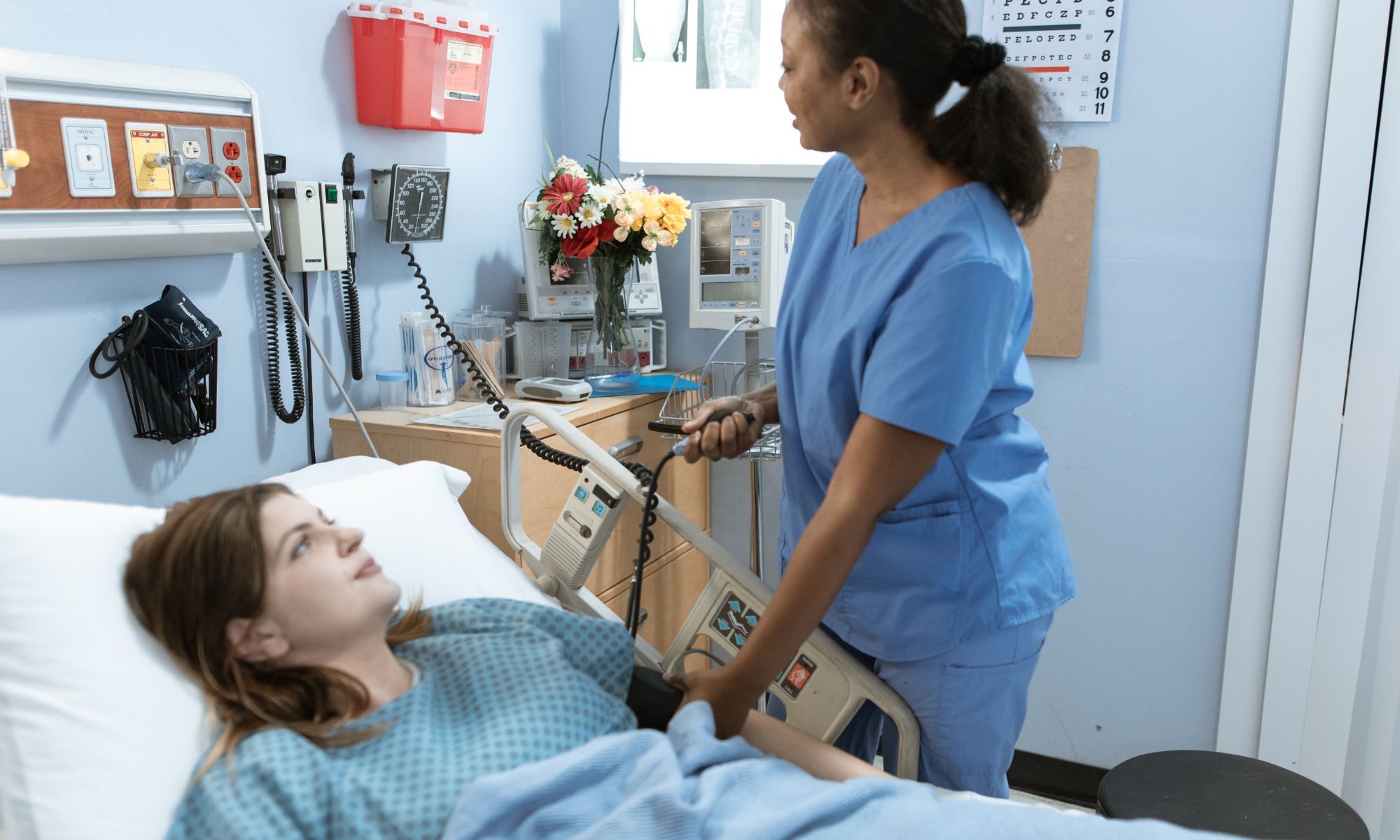 Tailored Fit:
We're not just concerned about filling positions — we're dedicated to crafting perfect matches. Our rigorous screening processes ensure that each candidate is not only qualified but also tailored to seamlessly integrate into your team.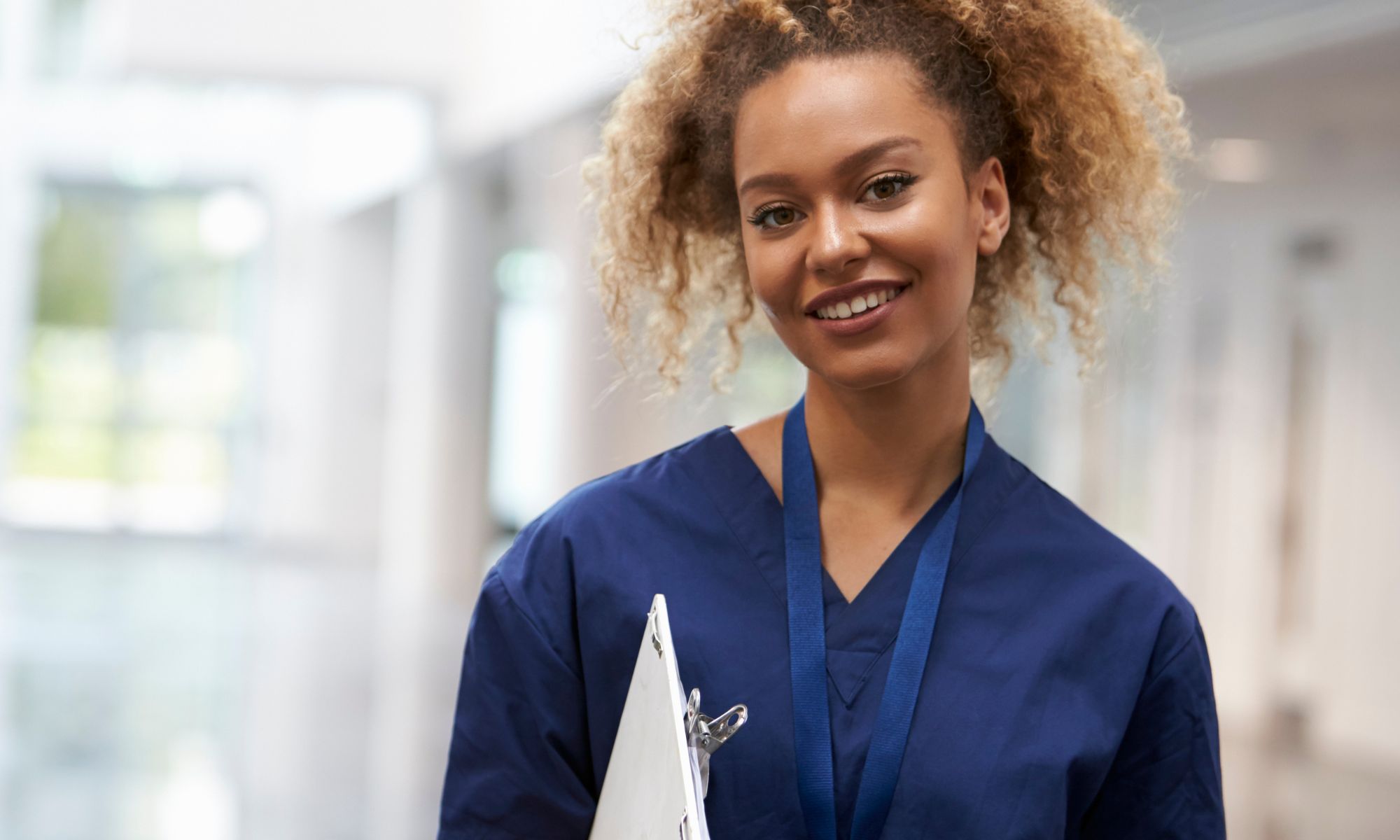 Streamlined Excellence:
Your time is valuable, and we respect that. Our expert team works tirelessly to eliminate the headache of sifting through resumes. We present you with candidates who are primed to excel, saving you time and resources.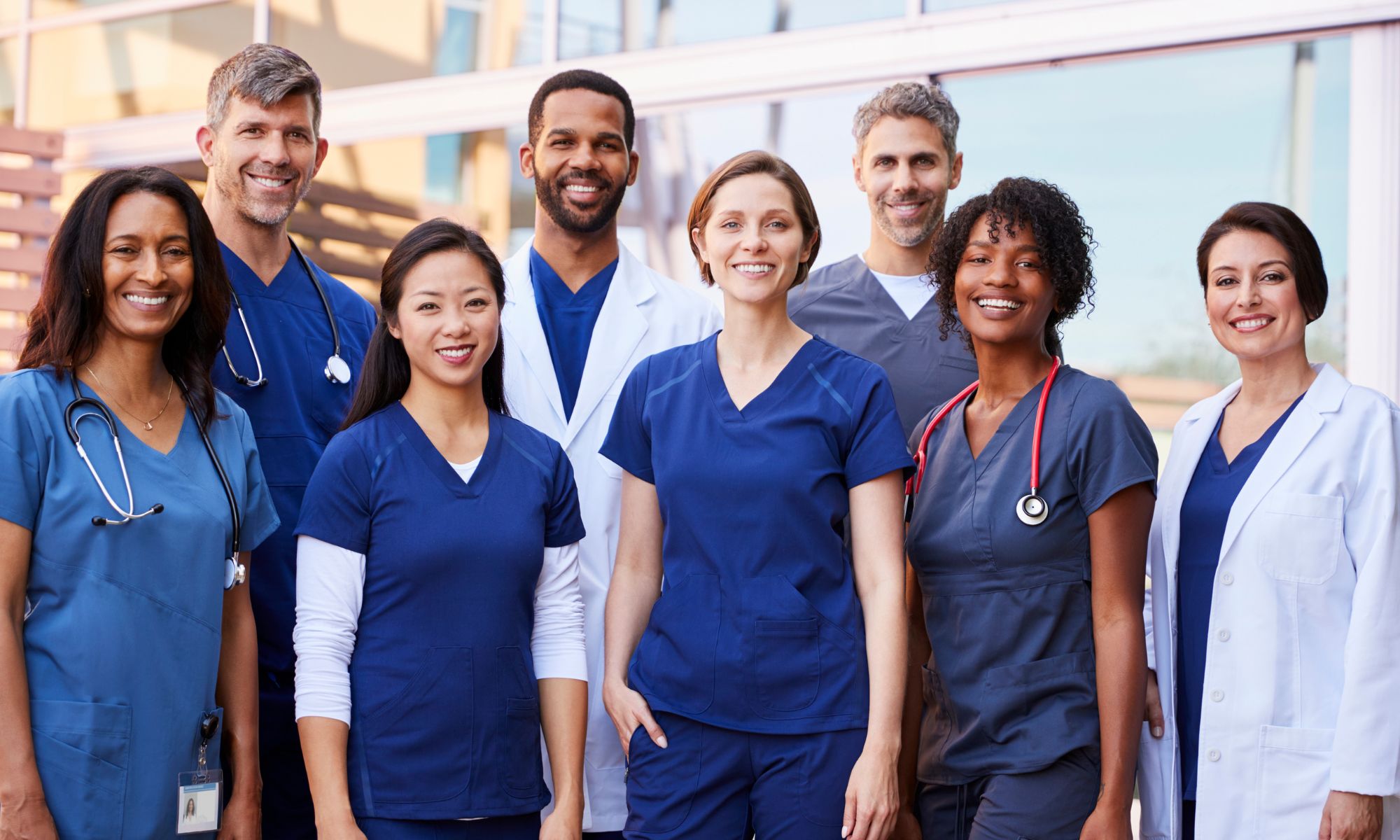 Trustworthy Partnerships:
RKA Recruiting prides itself on transparency and integrity. Our fully insured candidates and comprehensive background checks guarantee that you're forming partnerships built on trust.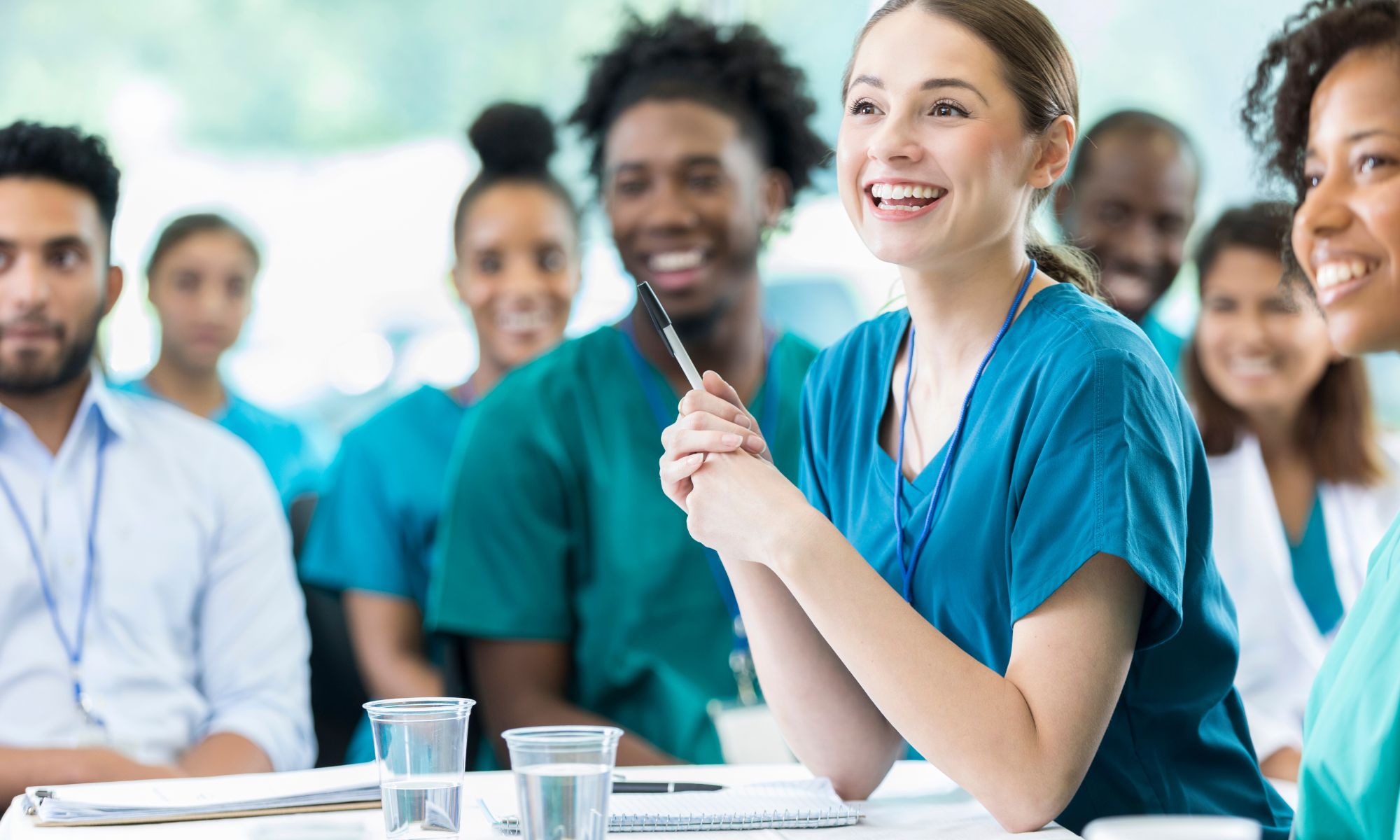 Nationwide Reach:
Whether you're on the East Coast or the West Coast, our premier healthcare staffing solutions are accessible across the United States. Our services extend wherever your staffing needs arise.
Join the RKA Recruiting Revolution
Stop settling for mediocrity in your medical staffing journey. Elevate your hospital's potential with the assistance of one of the best healthcare staffing agencies in the nation — RKA Recruiting. We're not just matching professionals to positions; we're sculpting a healthcare workforce that's united by excellence.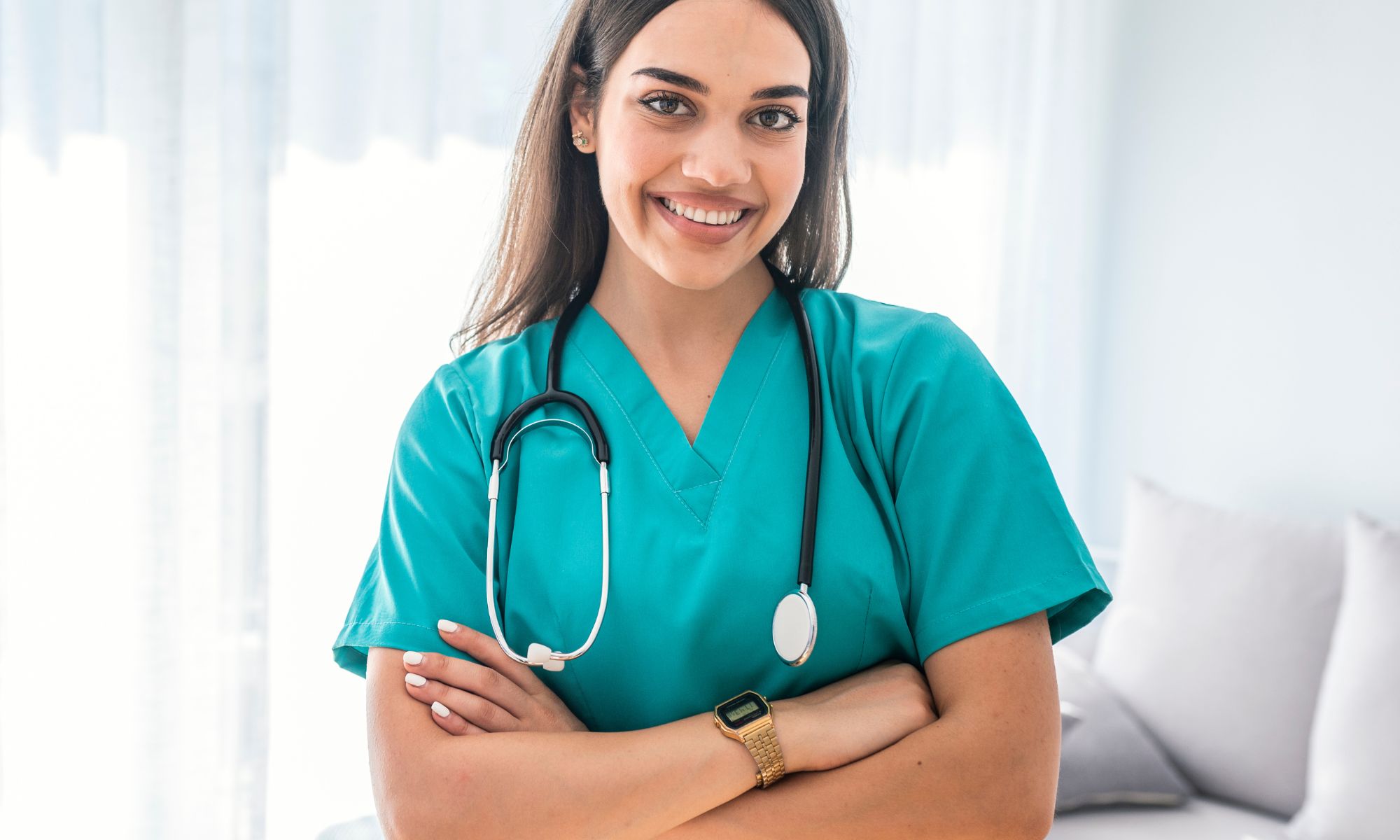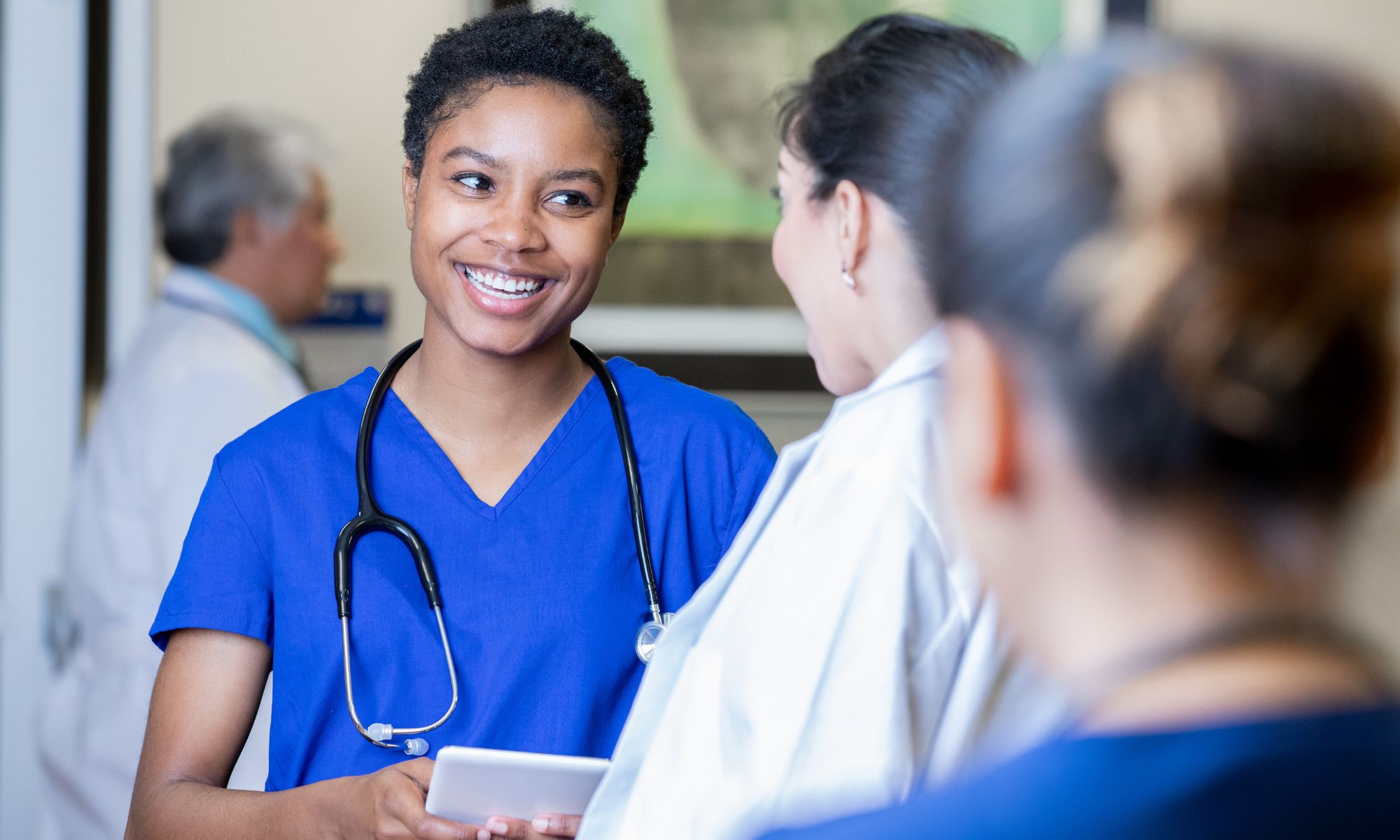 Act Now
The time for change is now. Break free from the chains of inefficient hiring processes and unlock the power of RKA Recruiting's expertise. Say goodbye to wasted hours and subpar candidates – say hello to a future where every addition to your team is a strategic move toward success.
Discover Your Perfect Fit Today
Don't let staffing problems hold your hospital back. Embrace the future of healthcare recruiting by partnering with RKA Recruiting. Our dedicated team is ready to guide you through a seamless process that culminates in a workforce built on passion, proficiency, and promise. Experience the difference that premier healthcare staffing solutions can make — experience RKA Recruiting. Contact us now to embark on a transformative staffing journey that will redefine your hospital's success.