Facilities Looking for Talent
Looking to discover your next contract employee without the hassle?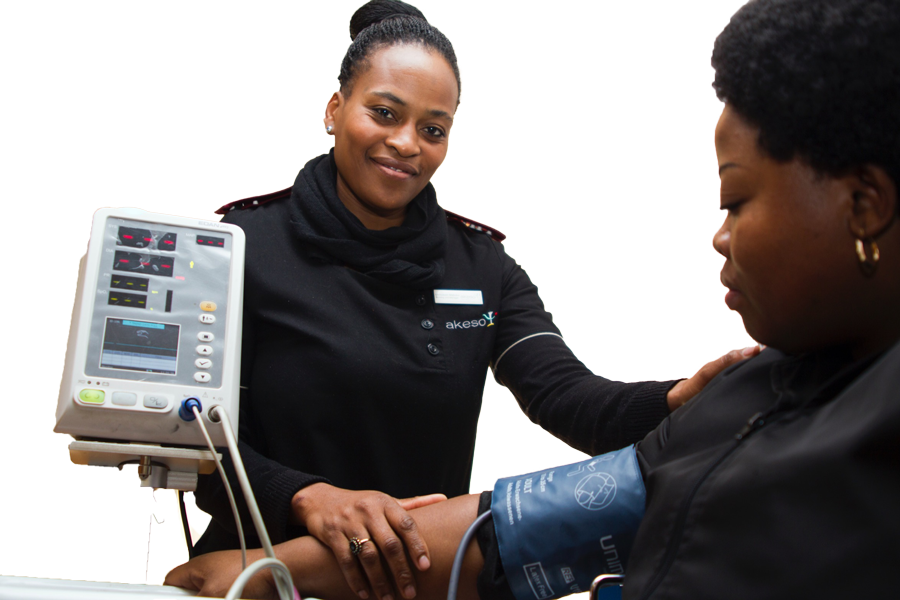 Find Reliable Contract Employees
Getting the right candidates for your job openings can be a headache. Weeding out the false leads and the candidates who don't have the qualifications or licenses alone is a big waste of time. Finding someone who is also a good fit for your company can make the hiring process even more difficult. With RKA Healthcare, you can rest assured that the candidates you receive are not only qualified, but also screened to fit your facilities needs and culture.
At RKA Healthcare, we bring together healthcare workers with the facilities that they fit best with. We don't force contracts just to fill the position and get a paycheck. We aim to always provide the best candidates possible for each contract, so you get a qualified applicant and a worker who will work hard and be a positive addition to your team.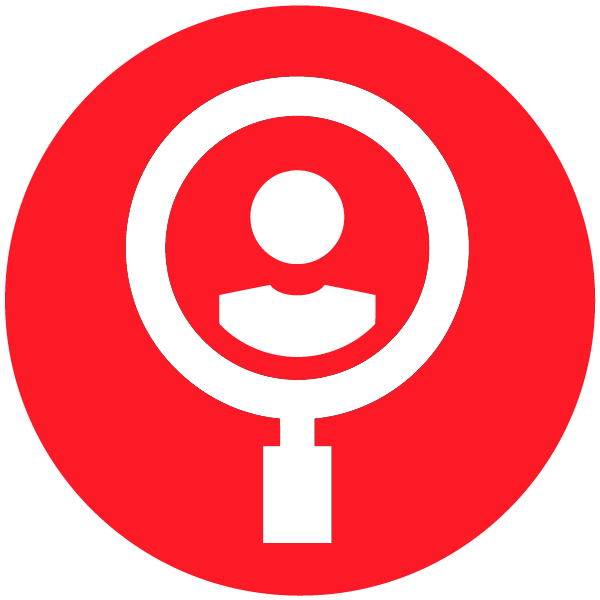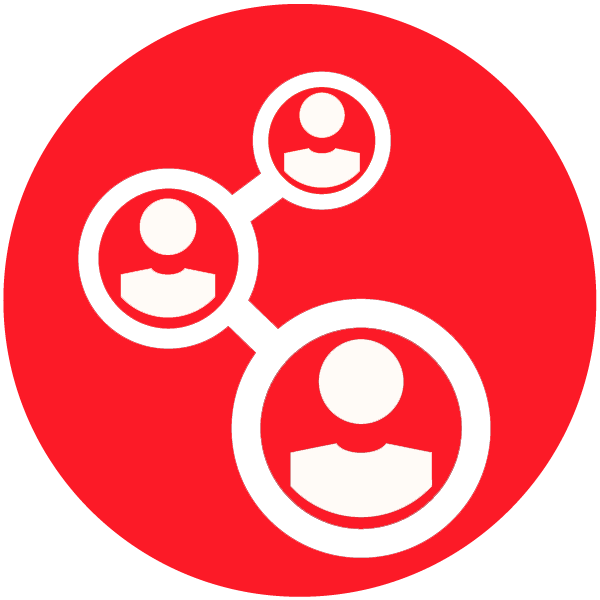 Background Checks For All Candidates