About RKA Healthcare
Building Beyond Employment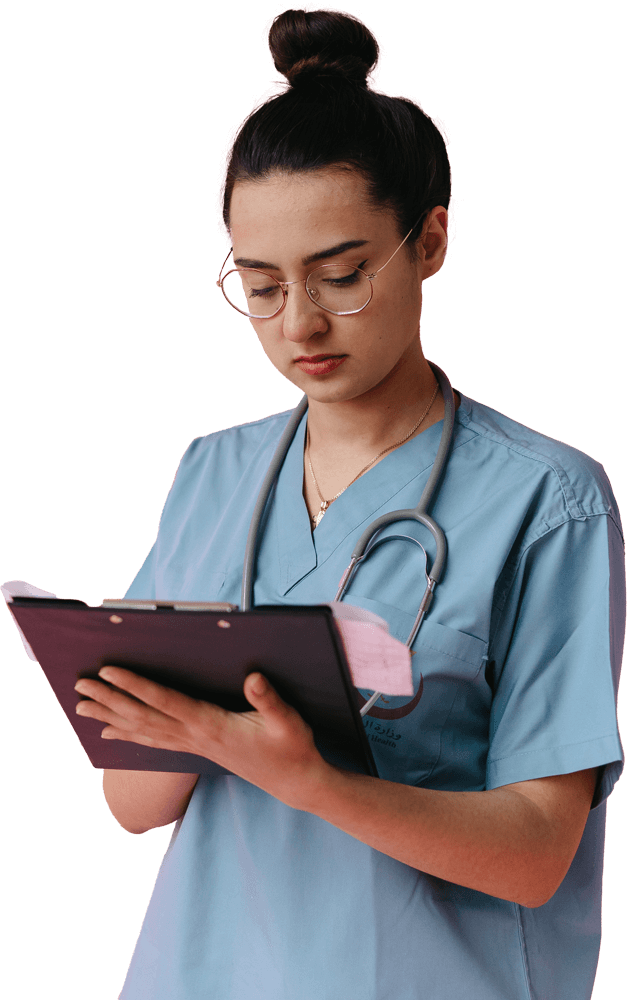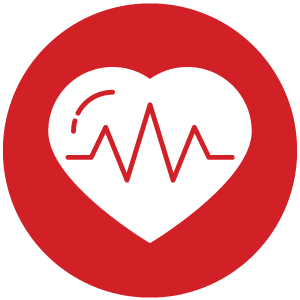 Very Few People Live to Work
Most of us work so we can pursue our passions. Even if we are lucky enough to be passionate about our work, our lives are still so much more than the jobs we do. At RKA Healthcare, we believe in connecting people to meaningful work that enables them to live the lives they want to live.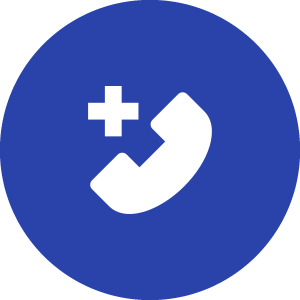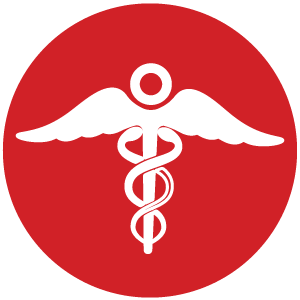 "Nobody ever went to the grave wishing they had spent more time at the office."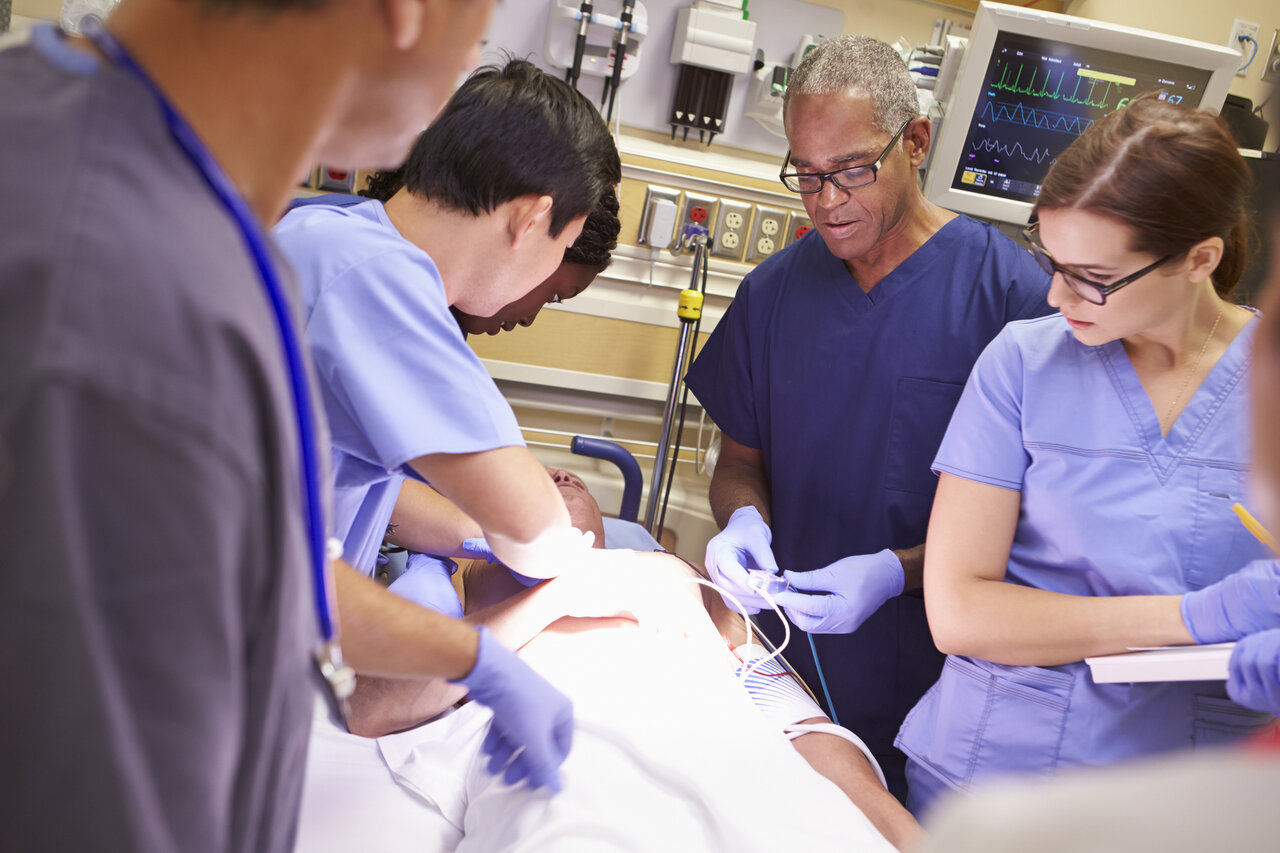 After several years working in corporate recruiting, Robert Harris founded RKA Healthcare to provide the kind of working environment he wished to work in. RKA Healthcare is a family owned company designed to care for its employees, help them achieve bigger goals than they thought possible, and enable them to enjoy their life journey.
Recently, RKA has expanded into helping nursing professionals discover new opportunities, find the compensation they have earned, and still feel fulfilled in the work they do. With RKA Healthcare, you are more than a number or a commission. We don't just want to see you employed. We want you to find the right job in the right place that enables you to live and enjoy new adventures!