Nursing Contracts
Ready to make good money for your time and skills?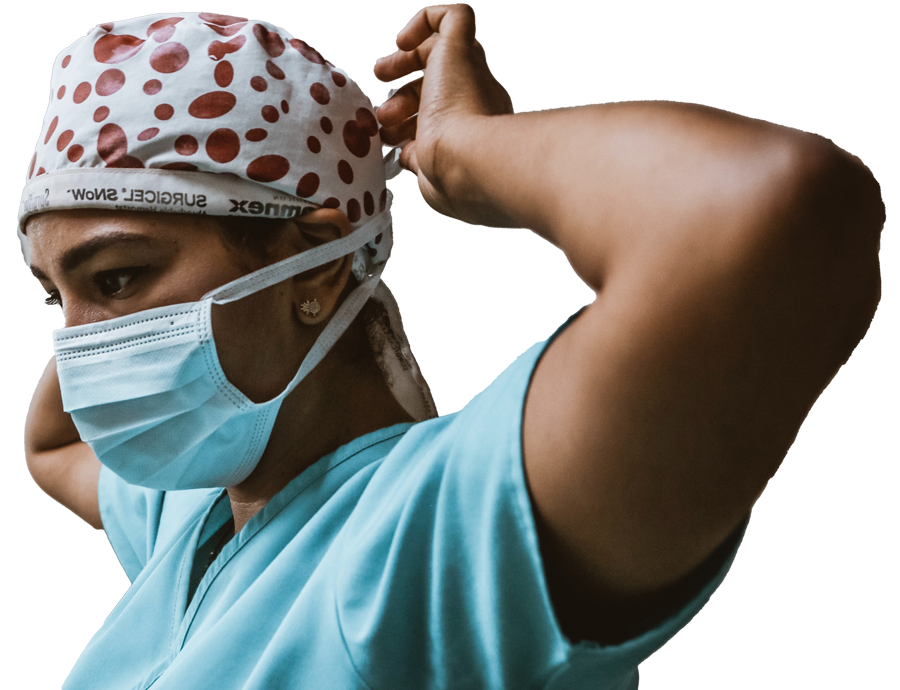 Make Finding Your Next Opportunity Easy
Finding jobs is easy. Finding the right job is almost as much work as the job itself. Using a recruiter can be risky. Nobody likes being catfished into bad contracts by a recruiter who treats you like a number and makes communication feel like roulette.
At RKA Healthcare Recruiting, you have a single point of contact who won't dodge your calls or ghost you. Your goals and needs are important factors in finding you the right job and we won't force you to take a contract so we can fill a quota.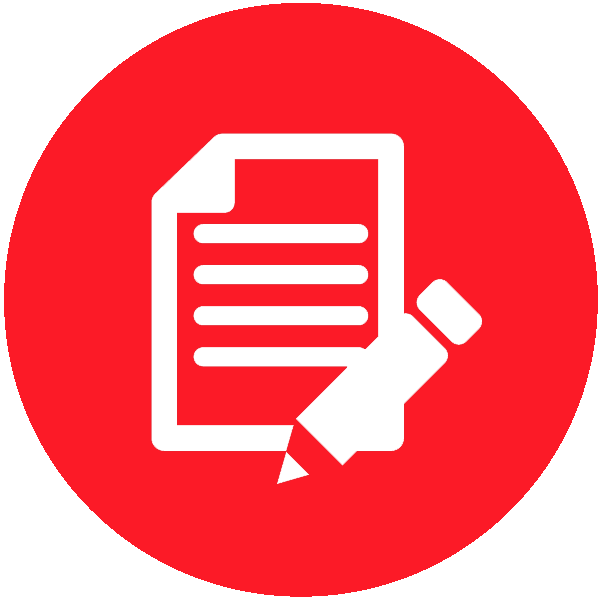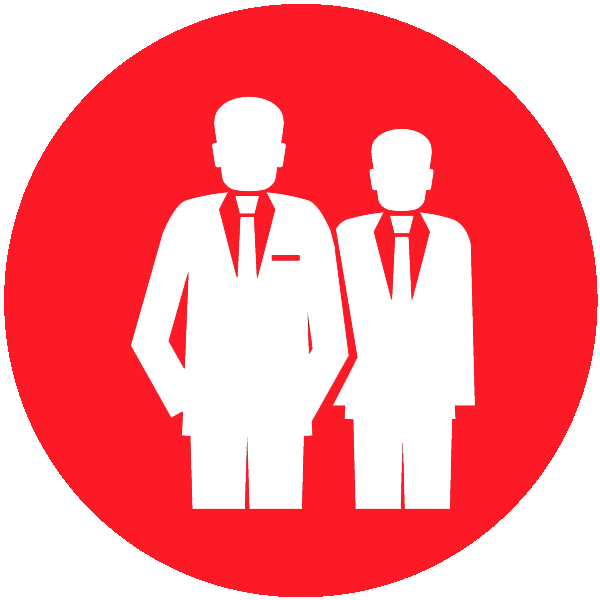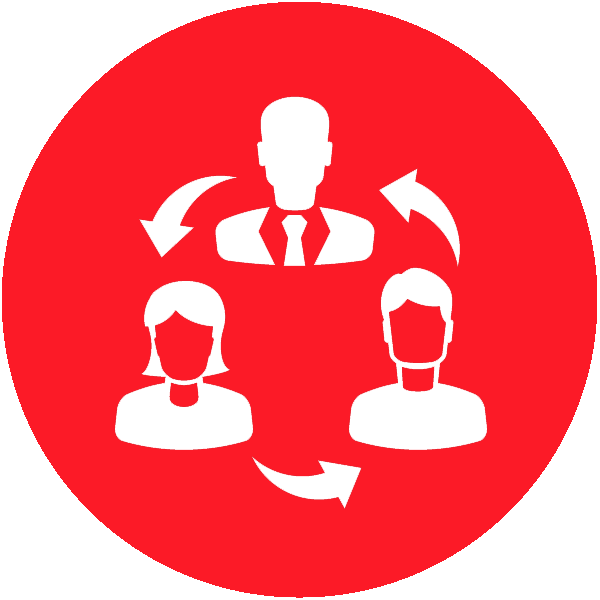 Recruiters You Can Actually Talk To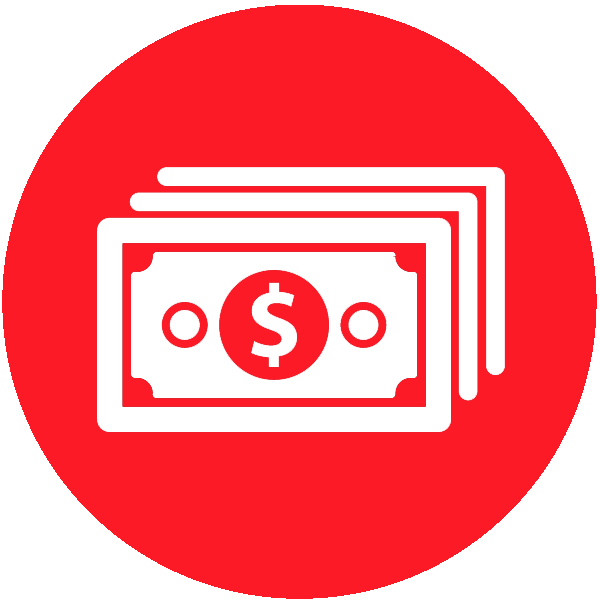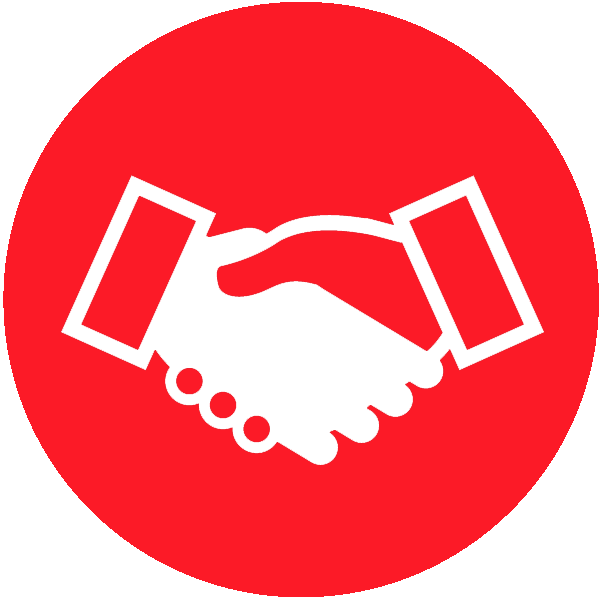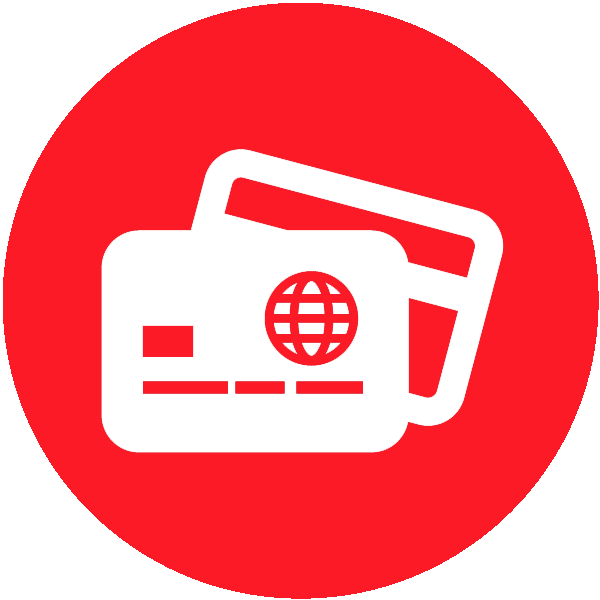 Medical, Dental, and Vision Insurance