Travel Adventures Await You
Where Will Your Next Adventure Take You?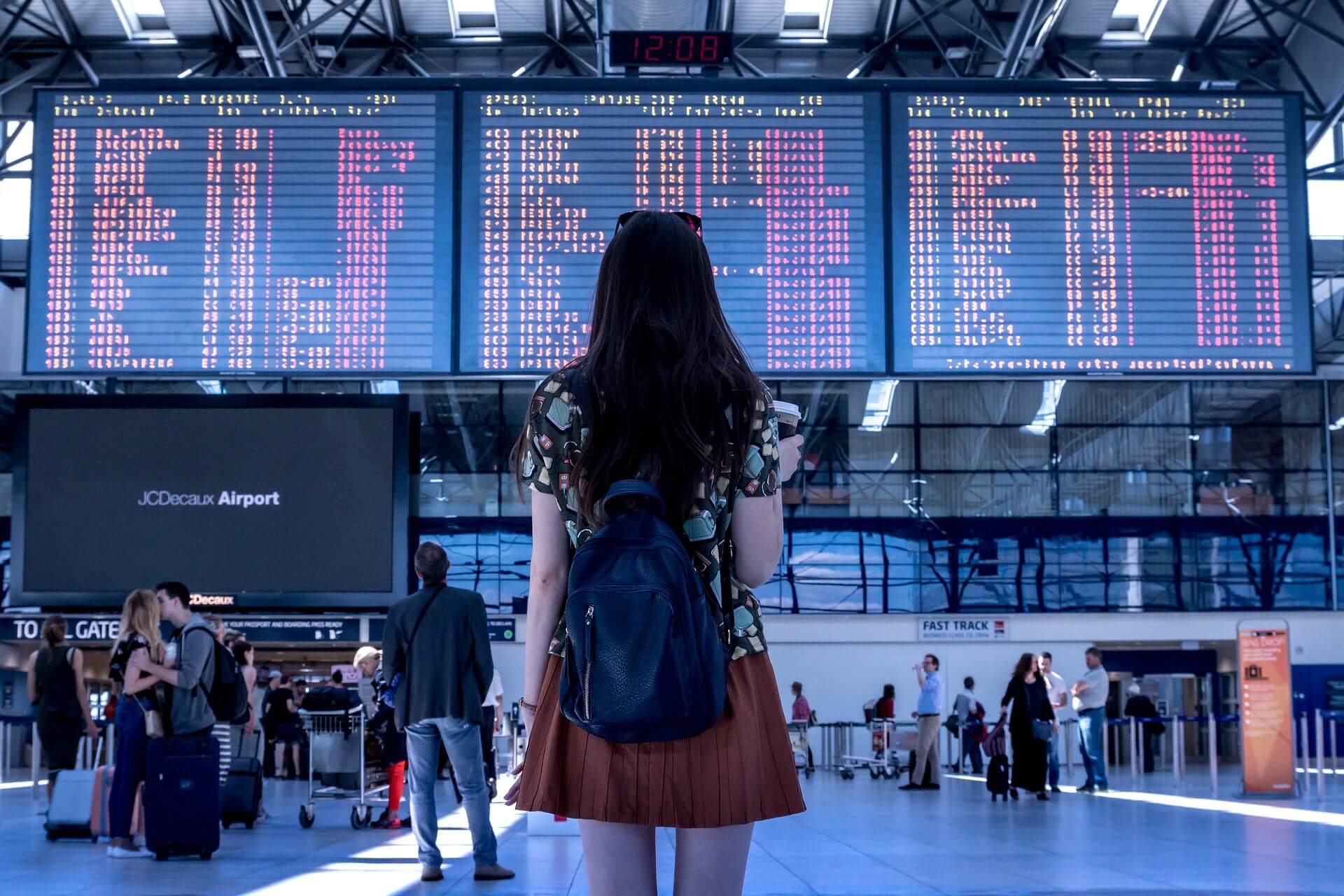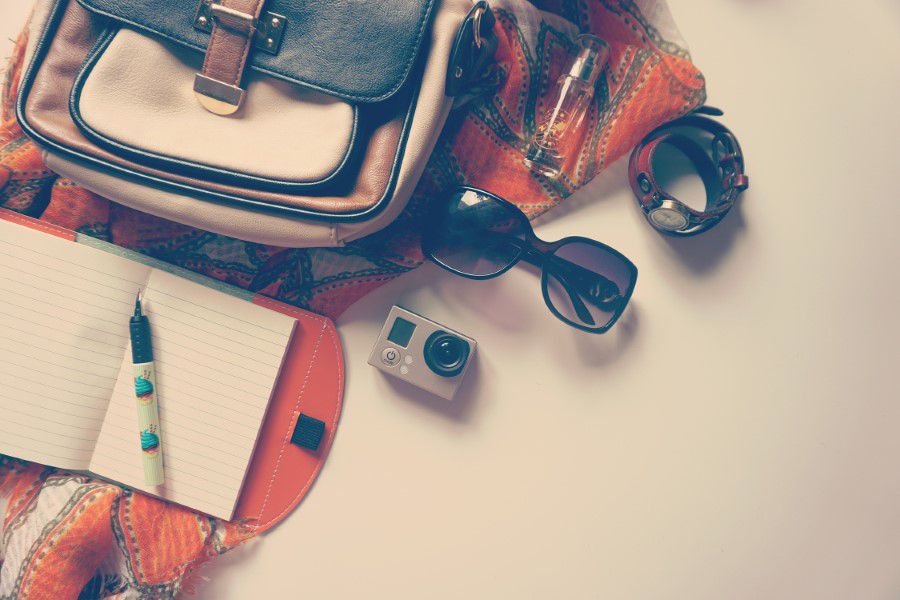 Being a travel nurse can be an extremely rewarding opportunity. You get to explore places all over the country as part of your job. From big cities like Denver and New York to small rural towns in Idaho and Wyoming, we offer opportunities to go places you might never have been to. Yet. 
And with a variety of potential work hours, you can be sure to see more of the area than the local motel.
One of the benefits we hear about from our contract nurses is the ability to check out new foods and experiences. If you love some classic BBQ or if you're looking for some modern vegan cuisine, there are new experiences out there for you to enjoy in every part of the country!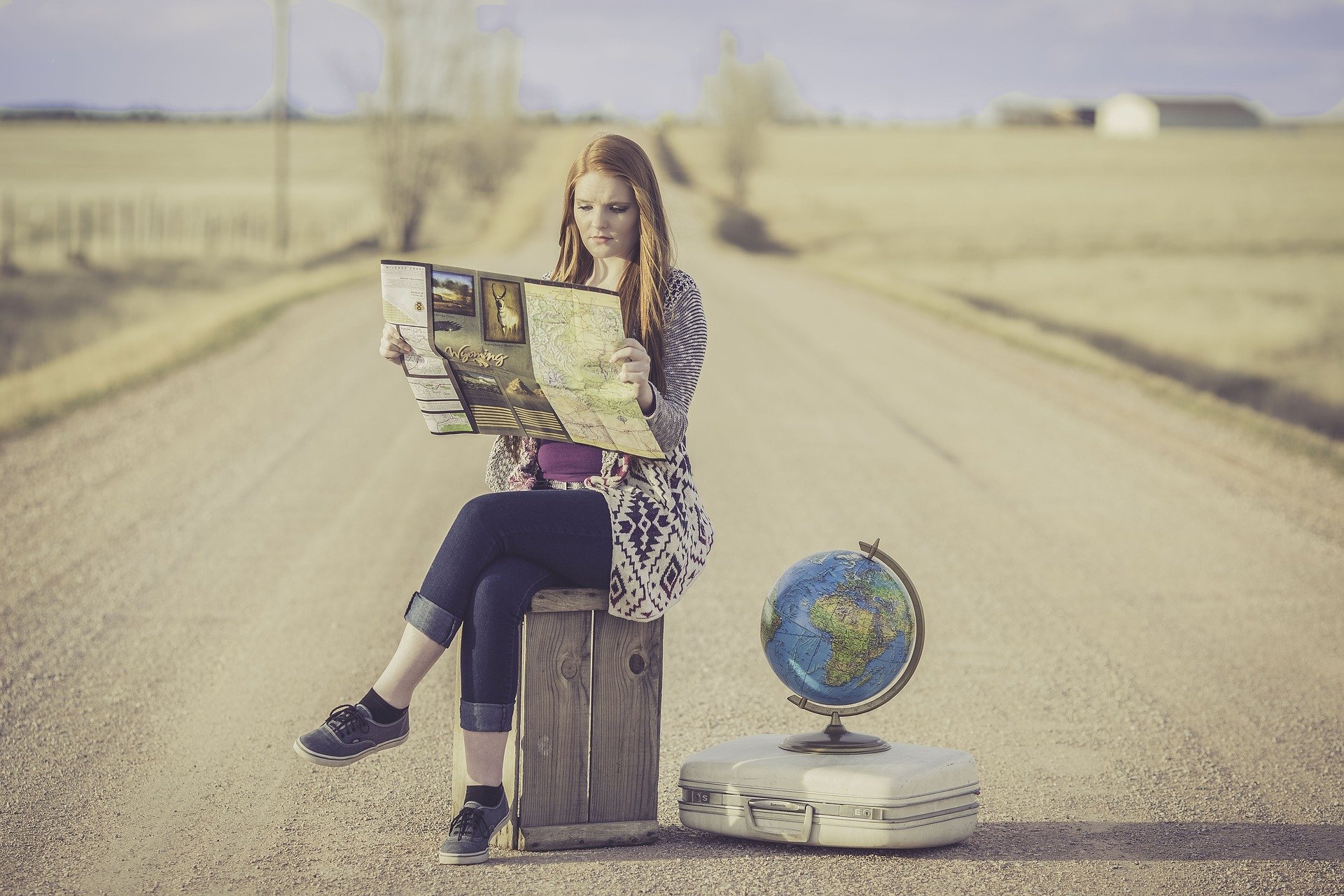 Find a Job That Pays You What You Deserve
Being a travel nurse comes with one big upside – the pay. A little experience in nursing goes a long way. It can help you go a long way too, even across the country. You've put in the hard work to get your degree and the experience you need to do more in your life.
With a contract from RKA Healthcare, you can get the compensation you have earned and have an adventure as well!