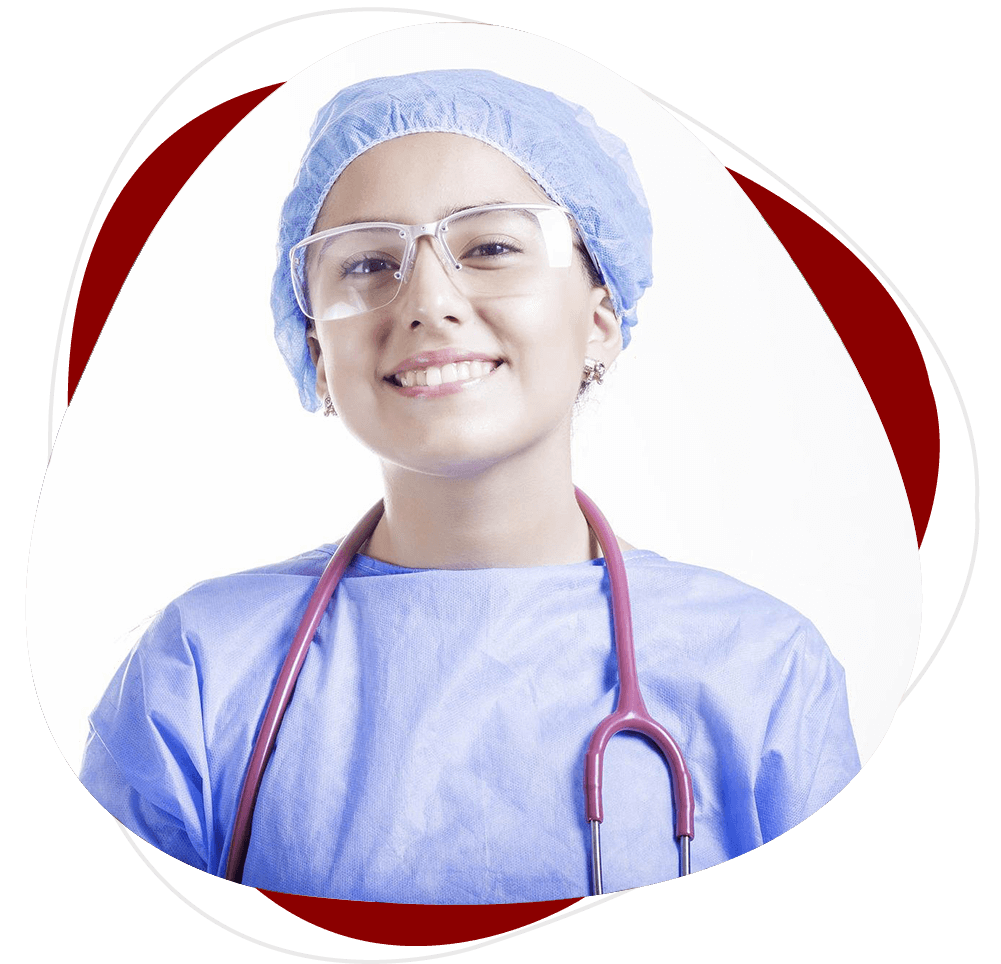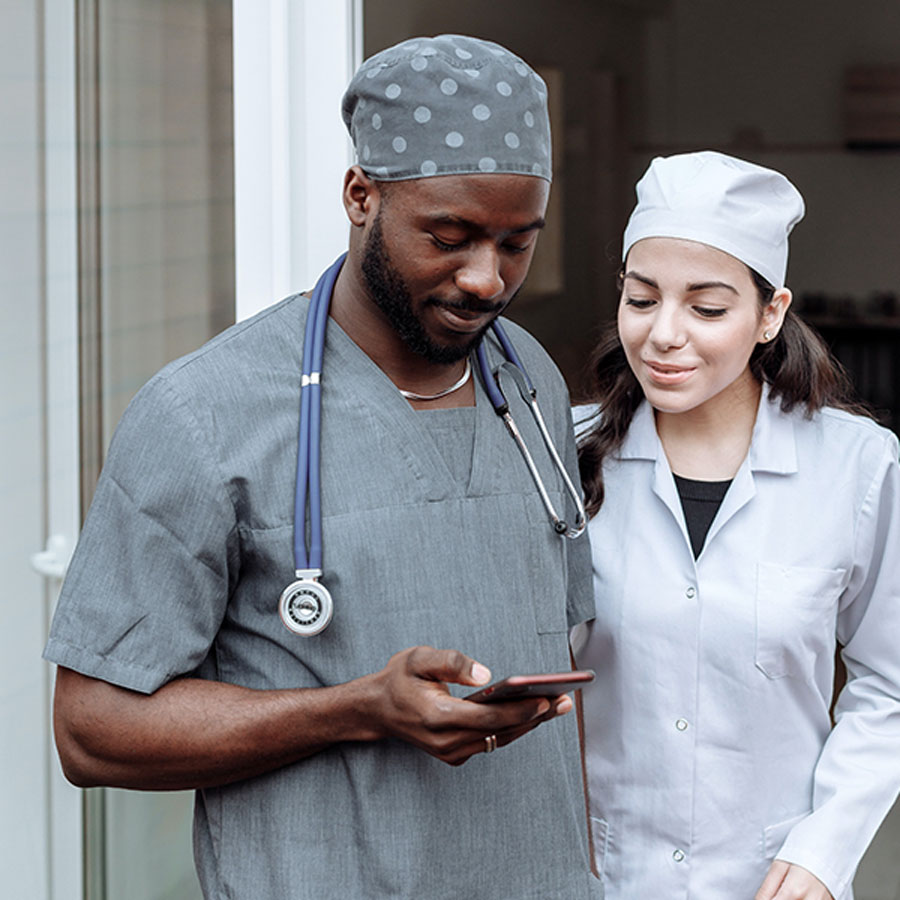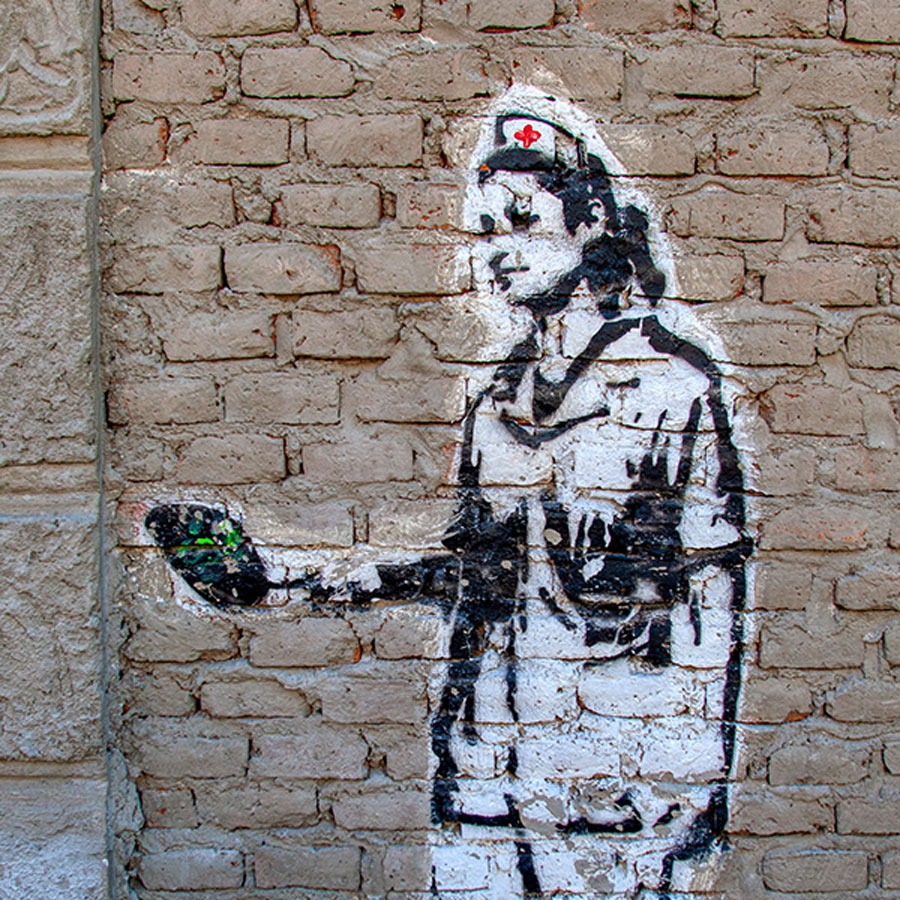 Building Employment Connections
Work is difficult. Especially for those of you who are in the medical field. Long hours and challenging situations are enough of a reality in the job. The hiring process shouldn't be as hard as that, but it tends to be. Hospitals and care facilities struggle to find team members that will work well and last in their positions. Healthcare workers have to face the probability of getting stuck in a facility that they don't love.
With a little help from RKA, getting new employees or employment is a lot easier. Our goal is to connect healthcare workers and employers in mutually beneficial ways. The offers we make are designed to be reasonable and competitive. We don't just recruit for jobs. We enable our clients to work better, enjoy the journey, and build success in their lives.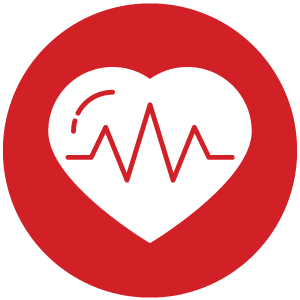 Finding the right place to work is just as important as finding work, especially in the healthcare industry. Your work is stressful enough of a challenge without having to deal with finding a contract in the right area, or at the right kind of facility. That's where RKA can help. 
We have built relationships with facilities all over the US and we have the opportunities and contracts needed to make finding the right contract a breeze. Let us help you find your next opportunity!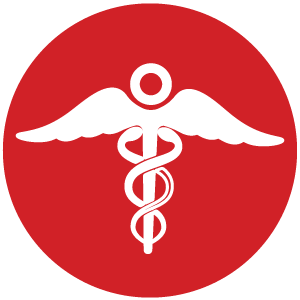 Good workers are rare and growing harder to find every day, and  your facility needs quality staff that you can rely on. The good news is that RKA can help. We carefully screen our recruits to ensure that the right people get sent your way, so you can avoid the issues of no-shows, under-qualified applicants, and people who just aren't the right fit for the job. We'd love to show you how RKA can transform your next posting into an easy win.
Where will you explore next?
Being a travel nurse has a bunch of upsides. One is the beautiful areas you get to see in your travels. Here are a few of the places our recruits have gone recently.
"I have nothing but good things to say about RKA Recruiting! My Recruiter was fast, easily available and supportive. He made the travel transition very easy!!!!"
Melissa W., Labor and Deliver RN