The Benefits of Working With a Healthcare Recruitment Agency
In an industry as fast-paced and demanding as healthcare, it's pivotal to make efficient, value-driven staffing decisions. With a healthcare recruiting agency like RKA Recruiting, you can unlock the doors to premier healthcare staffing solutions tailored to your unique needs. In this article, we will touch on just a few of the many amazing benefits of working with a healthcare recruitment agency for potential registered nurses. 
If you are a healthcare professional looking for your next great opportunity, we can help you achieve your dreams and provide you with top-tier talent in the industry.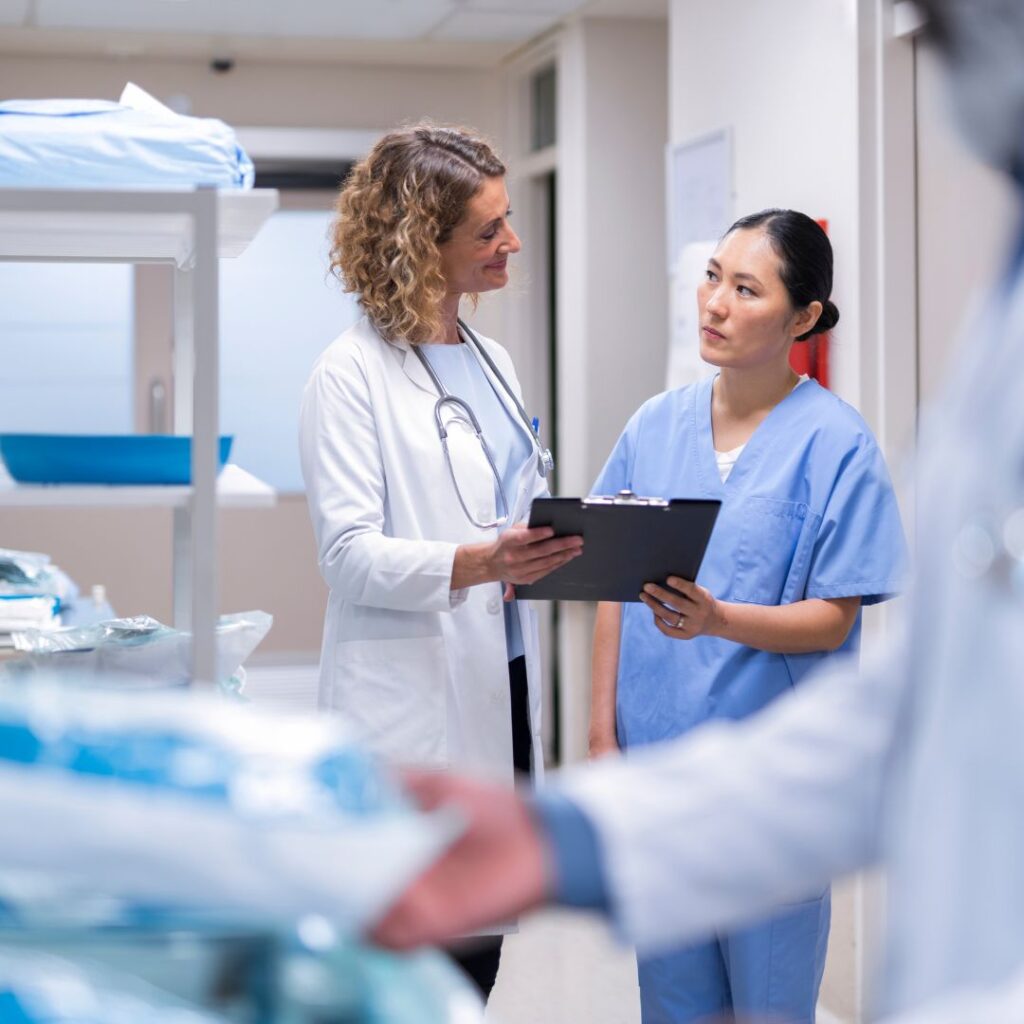 Assurance of Quality and Satisfaction
We provide full transparency in all our interactions and maintain open lines of communication, so you are never left in the dark. Our dedicated support ensures your journey with us is smooth and satisfying, from the initial consultation to your placement and beyond.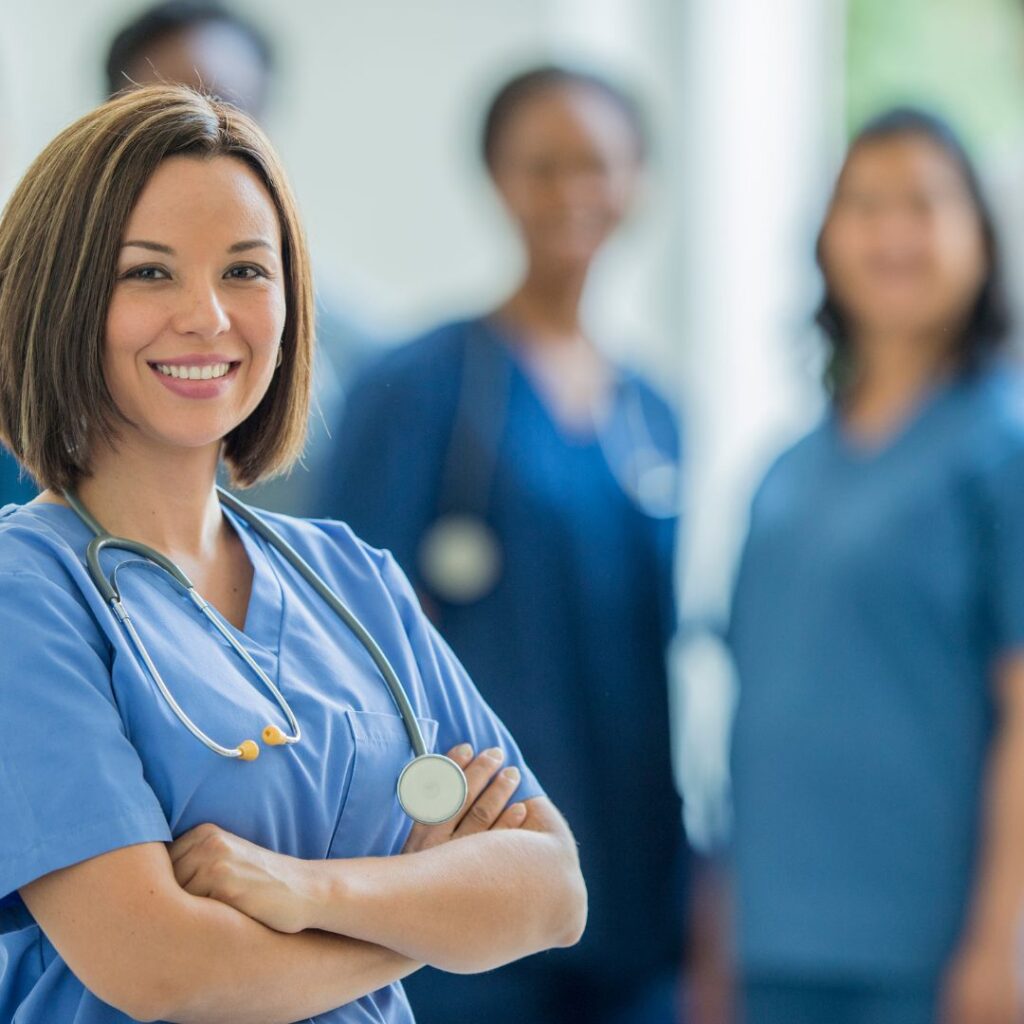 Personalized Career Guidance
At RKA Recruiting, we understand that you are more than a number. We work closely with you, providing personalized career guidance that aligns with your unique career goals and personal aspirations. We value your individuality and aim to find opportunities that complement your unique skills and experiences.
Access to Travel Nursing Jobs
Healthcare professionals seeking new adventures, look no further. RKA Recruiting's broad network gives you access to exciting travel nursing jobs all across the country. Discover new places, gain diverse experience, and balance work with exploration in a way that a conventional job simply can't offer.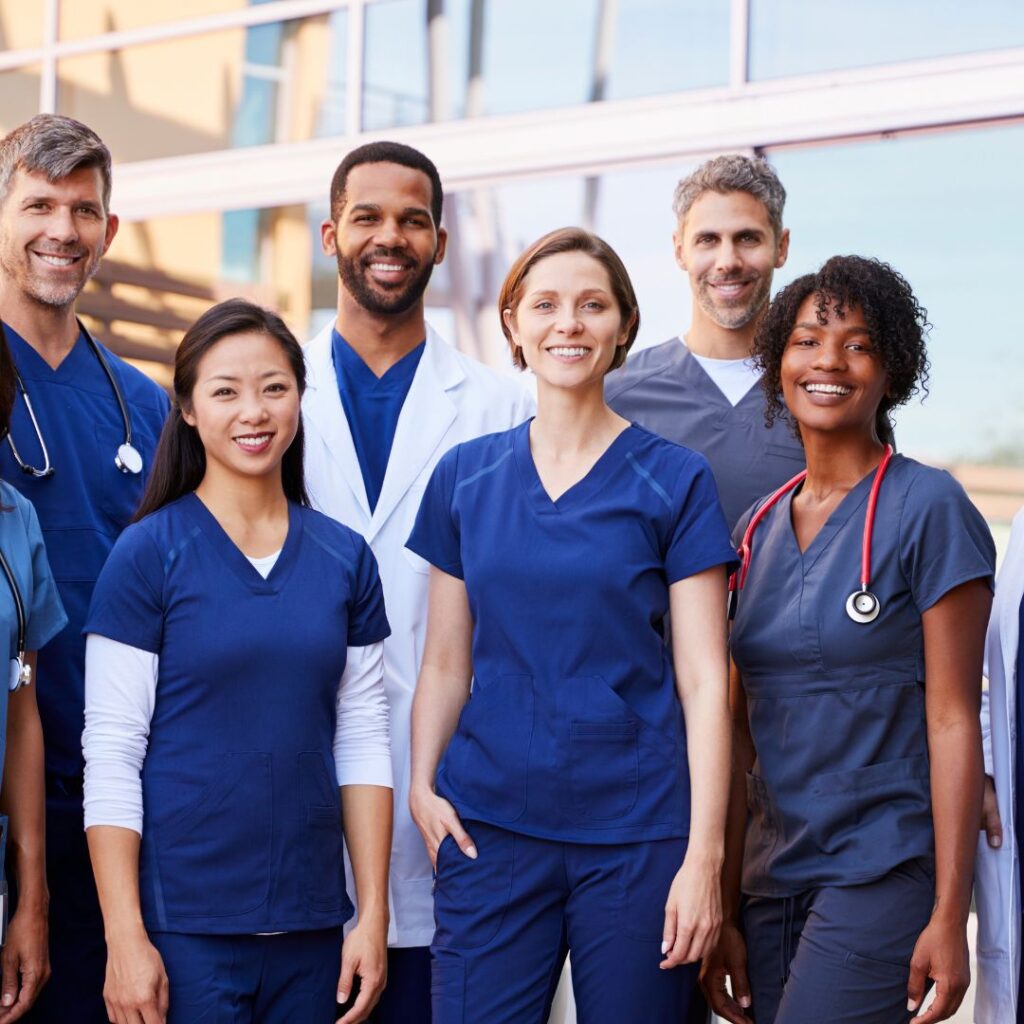 Career Advancement Opportunities
A healthcare recruiting agency like RKA Recruiting doesn't just offer jobs — we provide avenues for growth and progression. By understanding your career goals and passions, we will help connect you to opportunities that align with your vision and foster your career advancement.
Experience the benefits of working with a healthcare recruiting agency that genuinely cares about your success. If you are a professional nurse that is eager for a new opportunity, RKA Recruiting offers the premier healthcare staffing solutions you need. Get started on your journey toward success with RKA Recruiting today.