Four Benefits of Working as a Travel Nurse
In the dynamic landscape of healthcare, nursing professionals often seek opportunities that combine their passion for caregiving with exciting life experiences. As a leading healthcare recruiting agency, RKA Recruiting is here to shed light on a rewarding career path: travel nursing jobs.These positions offer an array of benefits that extend beyond the typical work environment, and in this article, we will explore them all. If this sounds enticing to you, check out our travel nurse jobs available now and see how we can help you turn your passion into a lifelong career.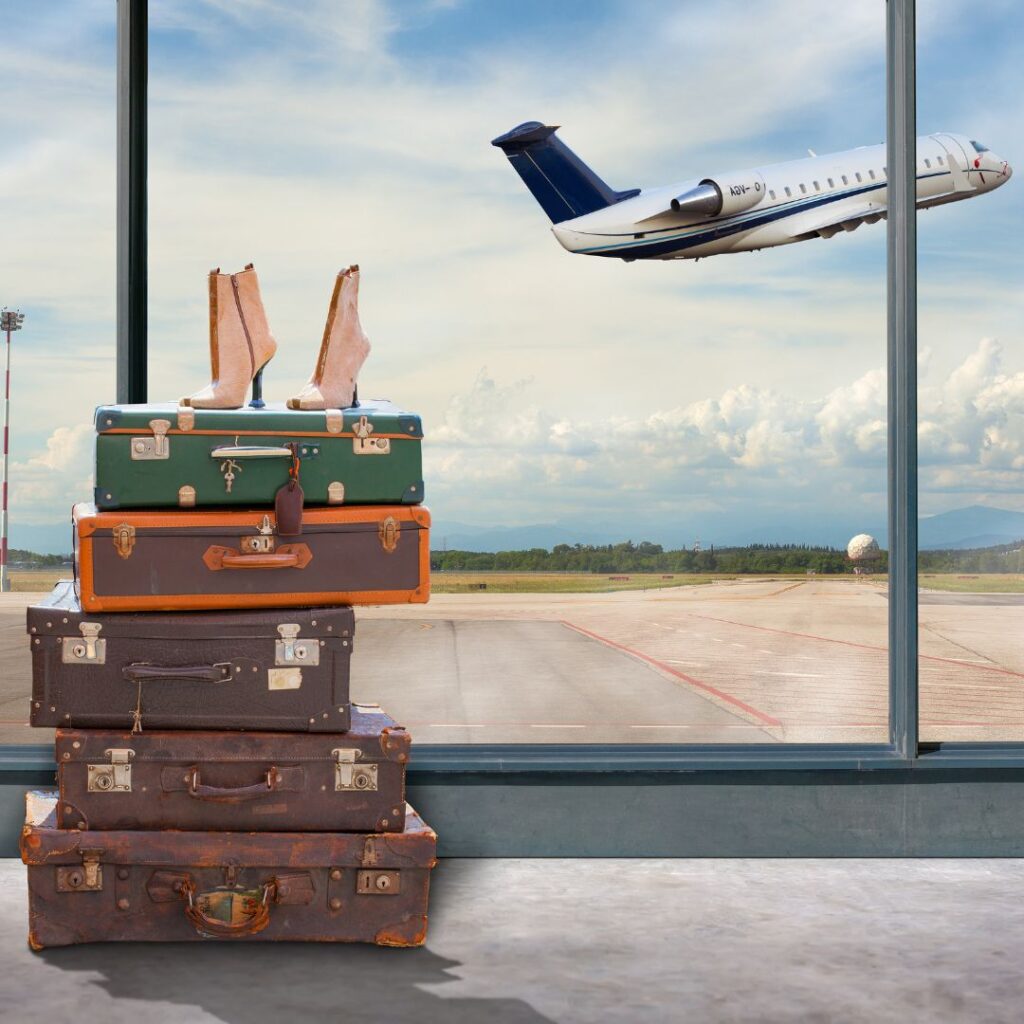 Exploration of New Locales
One of the most enticing aspects of travel nursing jobs is the opportunity to explore the breadth of the United States. Whether it's the bustle of big cities or the charm of small-town life, travel nursing allows you to immerse yourself in new cultures and communities, enriching both your professional and personal life.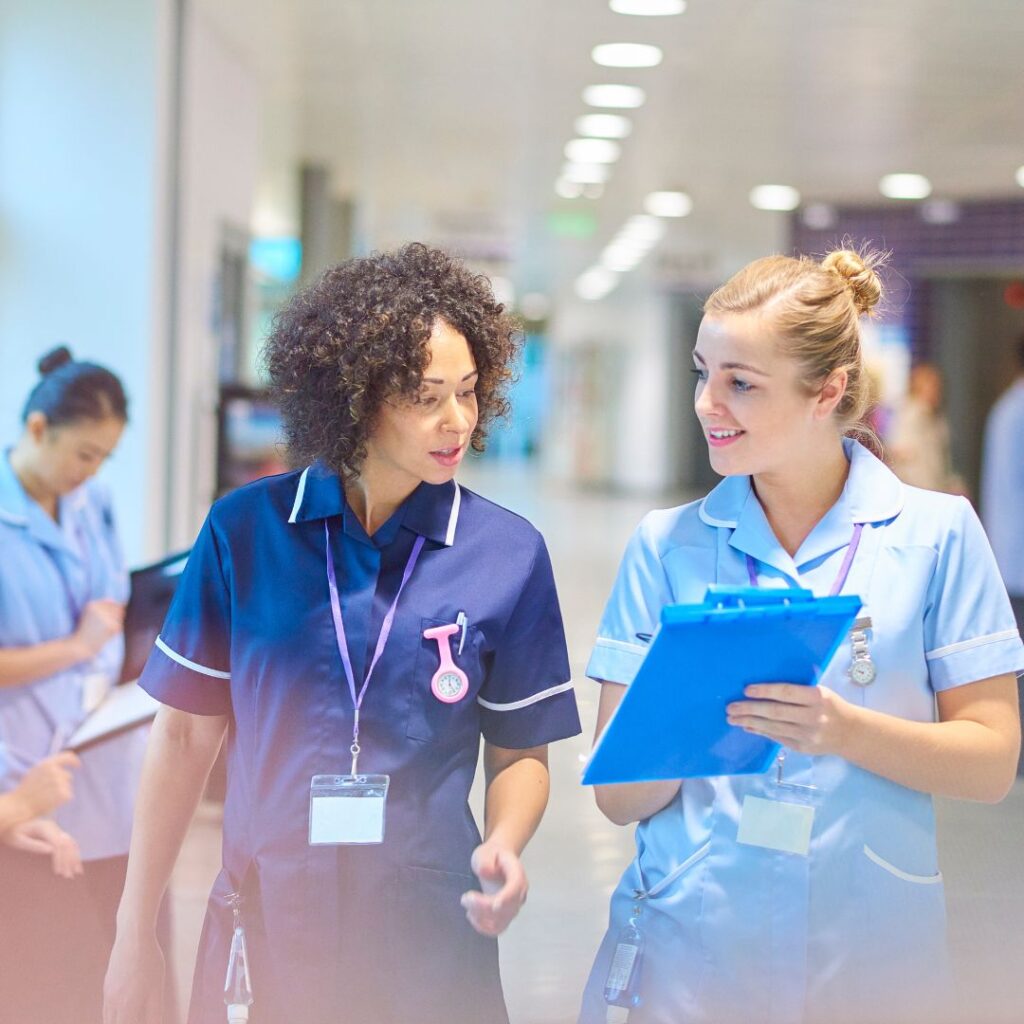 Enhance Your Skills and Experience
With each new contract, travel nurses encounter diverse patient populations and healthcare systems, providing invaluable experience. This exposure fosters adaptability, broadens your skill set, and enhances your resume, making you a more competitive candidate for future roles.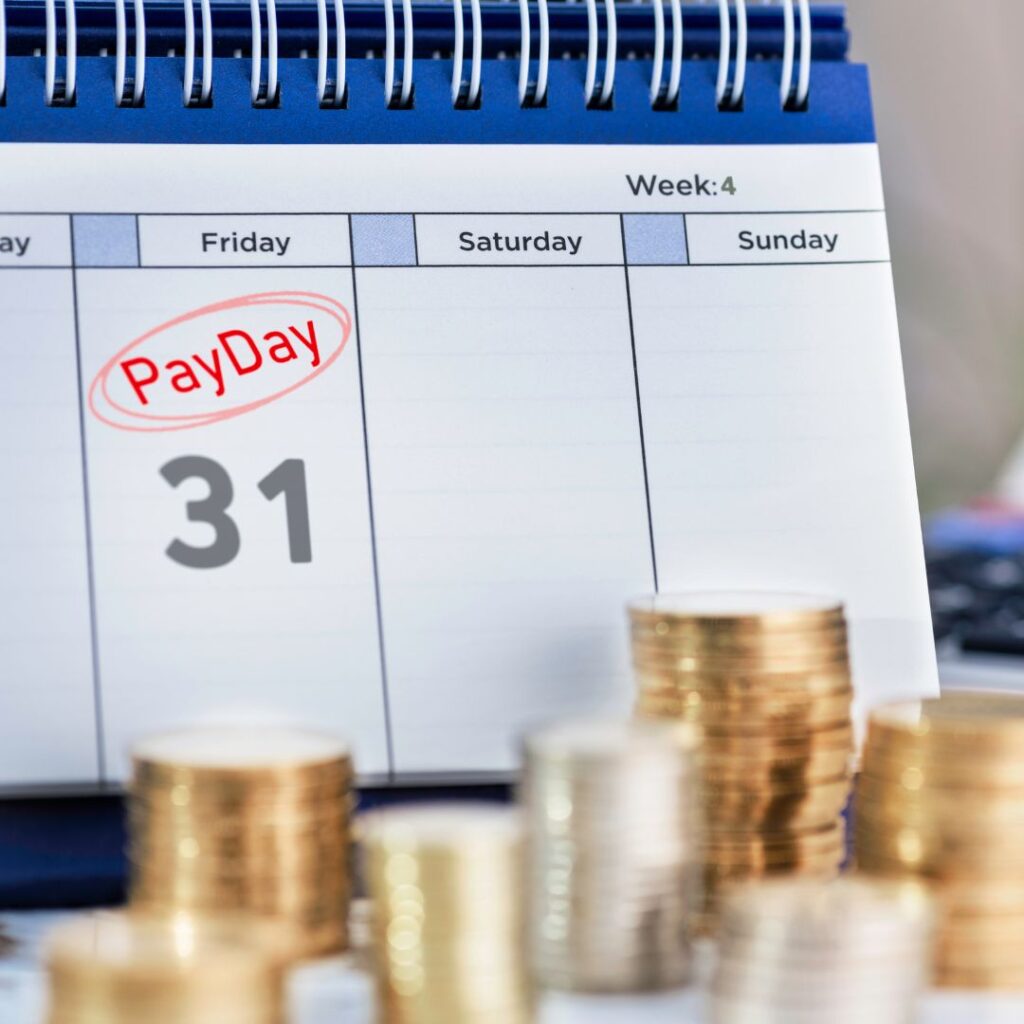 Competitive Compensation and Benefits
Travel nursing jobs often come with competitive wages and benefits, including housing stipends and travel reimbursements. With RKA Recruiting's premier healthcare staffing solutions, you can feel confident that you'll receive the compensation you deserve, along with robust medical, dental, and vision insurance and retirement accounts.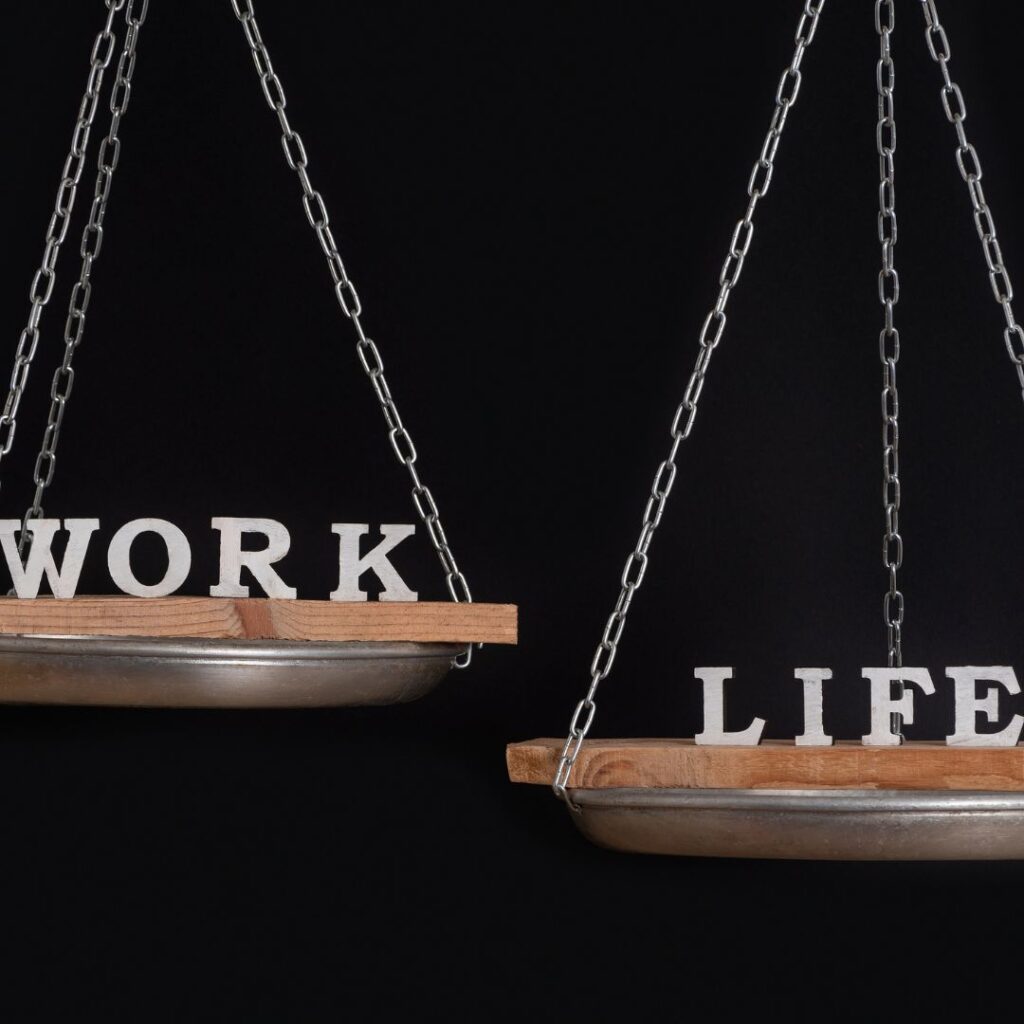 Work-Life Balance
A key advantage of travel nursing is the potential for a flexible schedule, offering a healthy work-life balance. You can choose assignments based on the duration, location, and schedule that suits your lifestyle, providing an exciting and rewarding equilibrium.
With a myriad of benefits and endless adventures waiting, travel nursing jobs can transform your career. Let RKA Recruiting, a trusted healthcare recruiting agency, guide you toward these enriching opportunities. Check out our current travel nurse jobs that are available and start broadening your horizons today. Embrace the adventure of travel nursing and enjoy the journey of a lifetime with help from RKA Recruiting!